Students participate in a program of study that prepares them for careers in the communications industry. Students may select from two areas of emphasis: TV Production and Digital Design. In Digital Design, students learn and can become professionally certified in the Adobe Create Cloud versions of Photoshop, Illustrator, and InDesign.  Students involved in the Digital Design program can also study Journalism, using their design skills, and honing their writing and photography skills to help create the school newspaper, the "Vertical," or the award-winning yearbook, "Impressions."
TV Production students use professional editing software, Adobe Premiere Pro, and learn industry terminology and skills related to television and film…all while creating unique, innovative video projects.  As Advanced Television Production students, they can choose to take part in the award-winning Wired news program.  Nease's daily newscast, Wired, was ranked as the best in the South and second-best in the nation by the Student Television Network in 2015.  News isn't your thing? What about sports media?  Nease offers a Sports Media program that is unlike anything offered in the state of Florida.  Students film every major sporting event and then edit ESPN-style highlight reels which are presented at year-end banquets.  Students in Sports Media also work throughout the year on the Senior Video Yearbook, purchased each year by members of the graduating class.
Thanks to talented instructors, professional industry certifications, enriching field trips, guest speakers, and internship opportunities, the students in the Communications Academy graduate prepared to head either directly into the workforce or on to higher education at the State College or University level.

We will prepare and inspire students for success in college and career by providing relevant knowledge of necessary skills for and real-world exposure to the communications industry.
Virtual Guest Speakers Offer Their Expertise To Academy Students
While COVID restrictions have put a hold on in-person guest speaker events for the 2020-21 school year, Academy students still had the opportunity to meet with professionals in the classroom via virtual platforms. This year, Nease's Academies have offered a multitude of virtual guest speaker events to our students.  Communications Academy guests have included News …
Virtual Guest Speakers Offer Their Expertise To Academy Students Read More »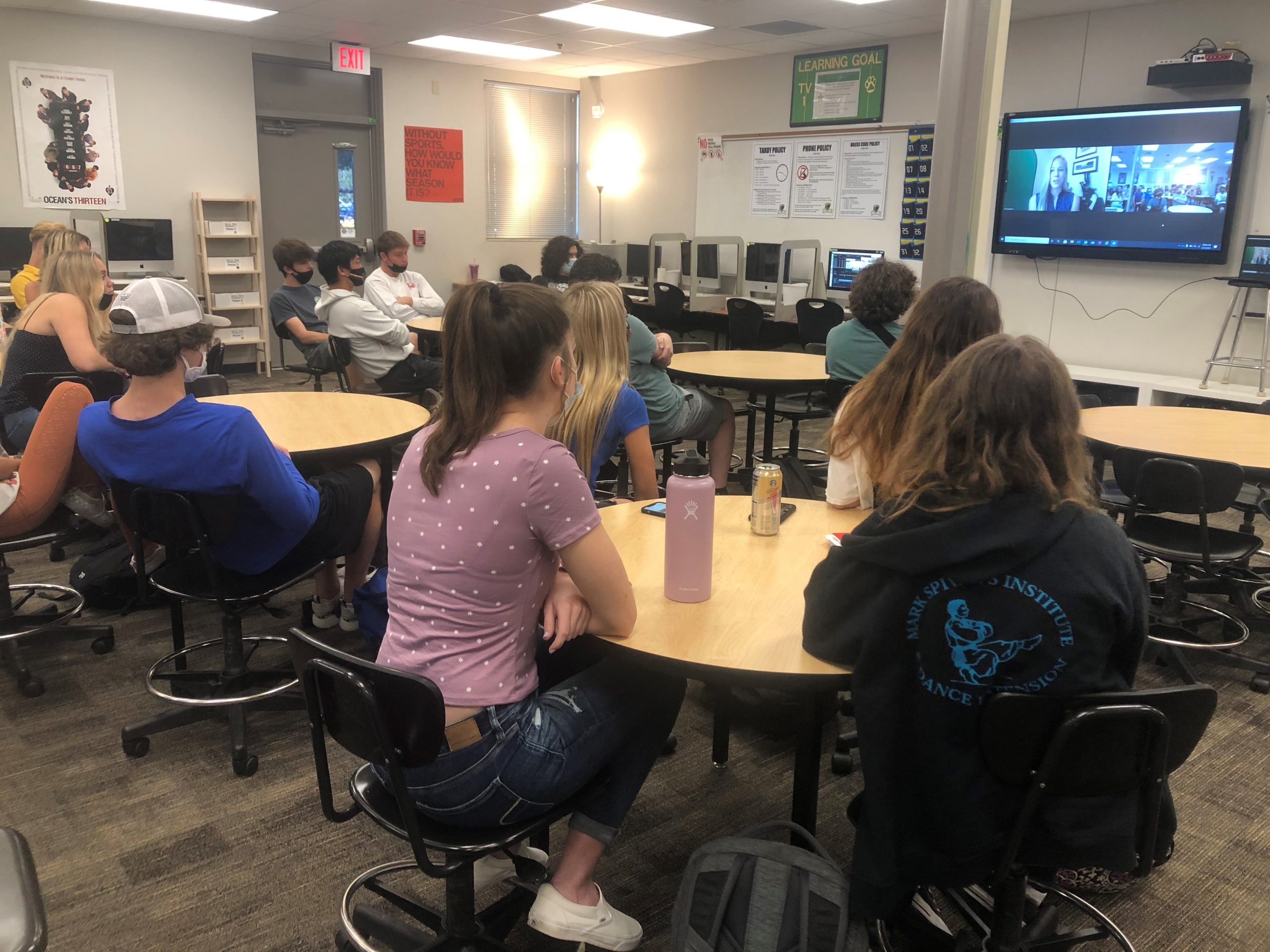 School Year Off to a Strong Start for Nease Communications Academy Students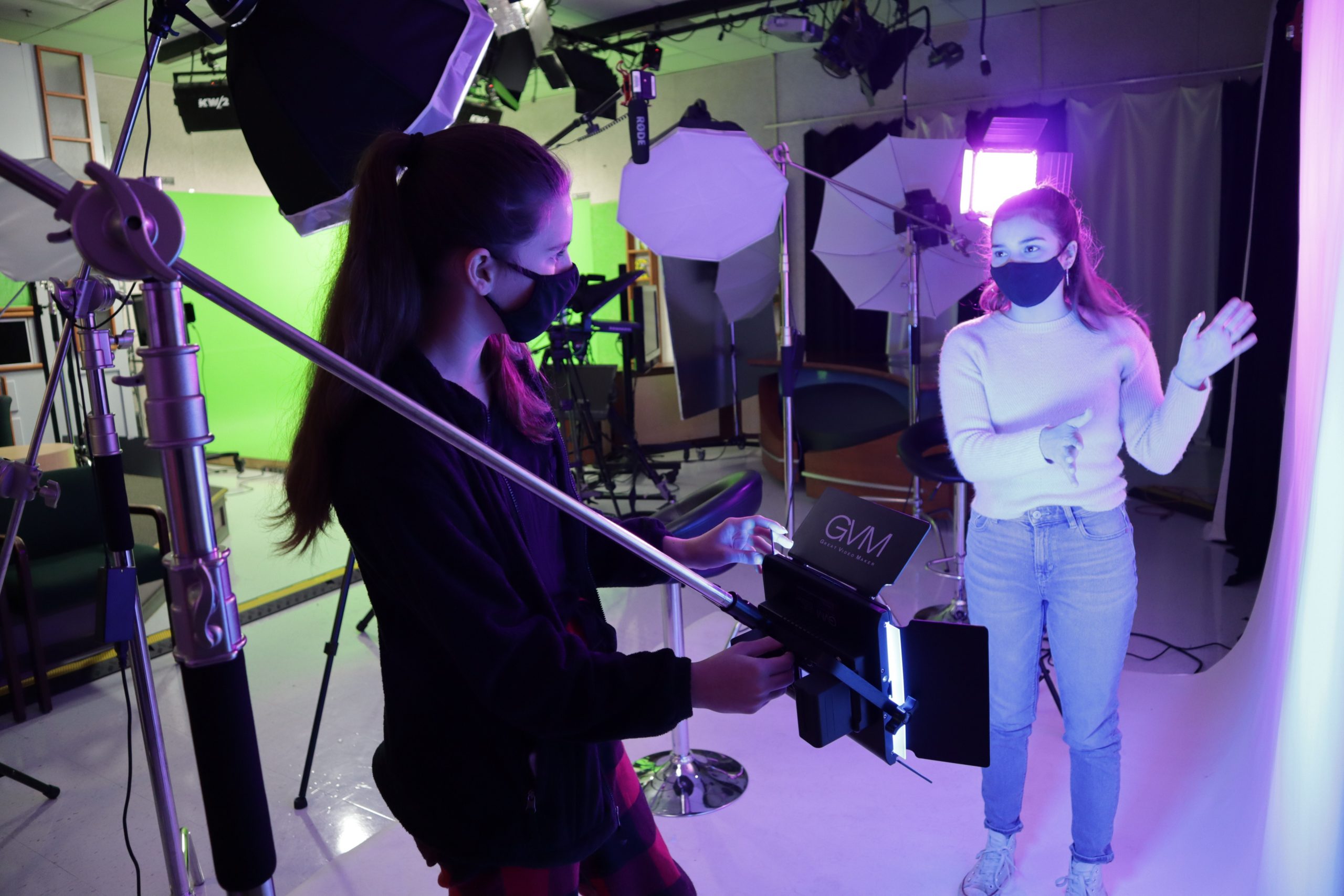 Professionals Bring the Communications Industry into the Classroom via Virtual Guest Speaker Events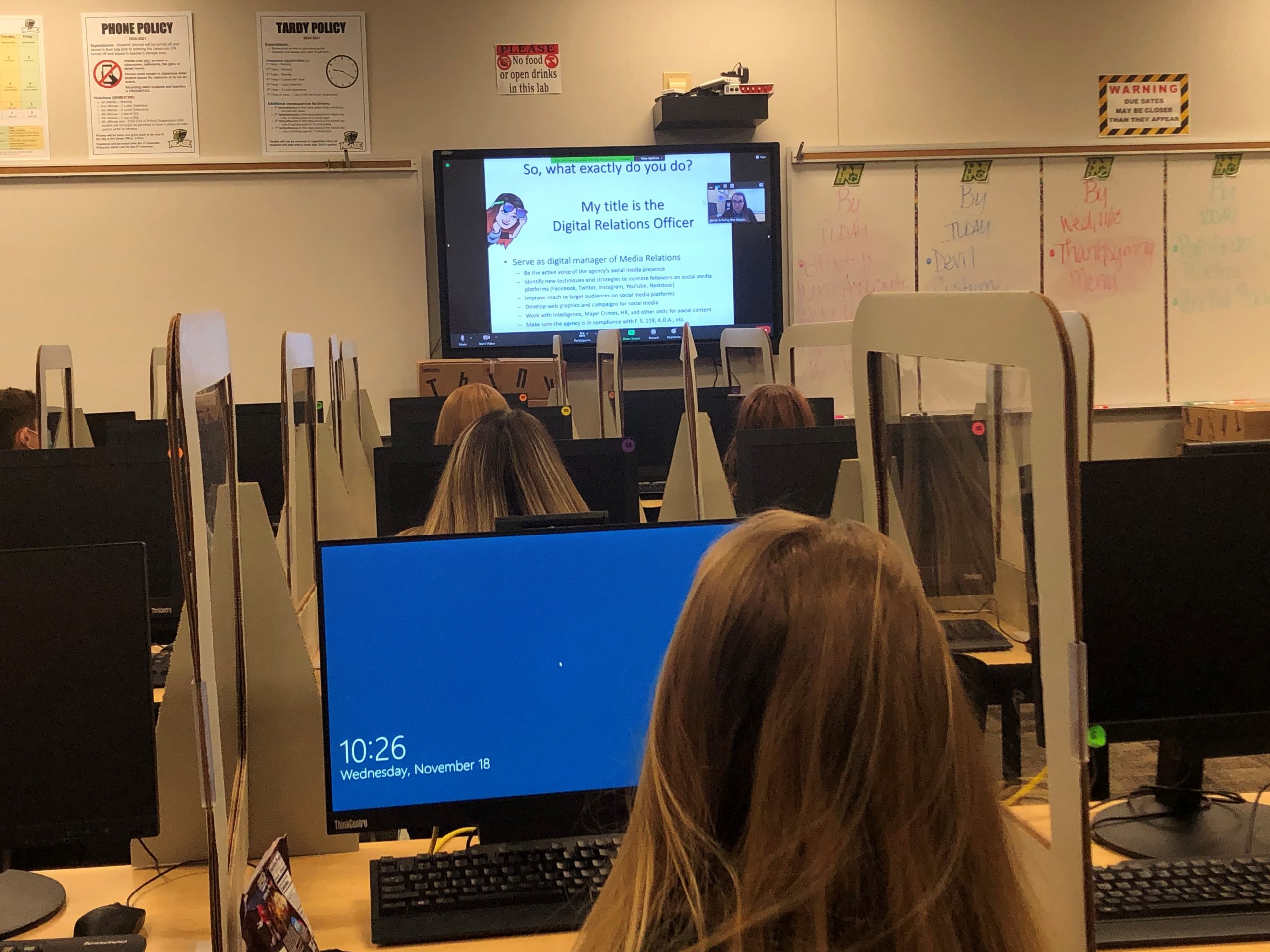 Nease Communications Academy Students Explore Flagler College Majors That Fit Their Interests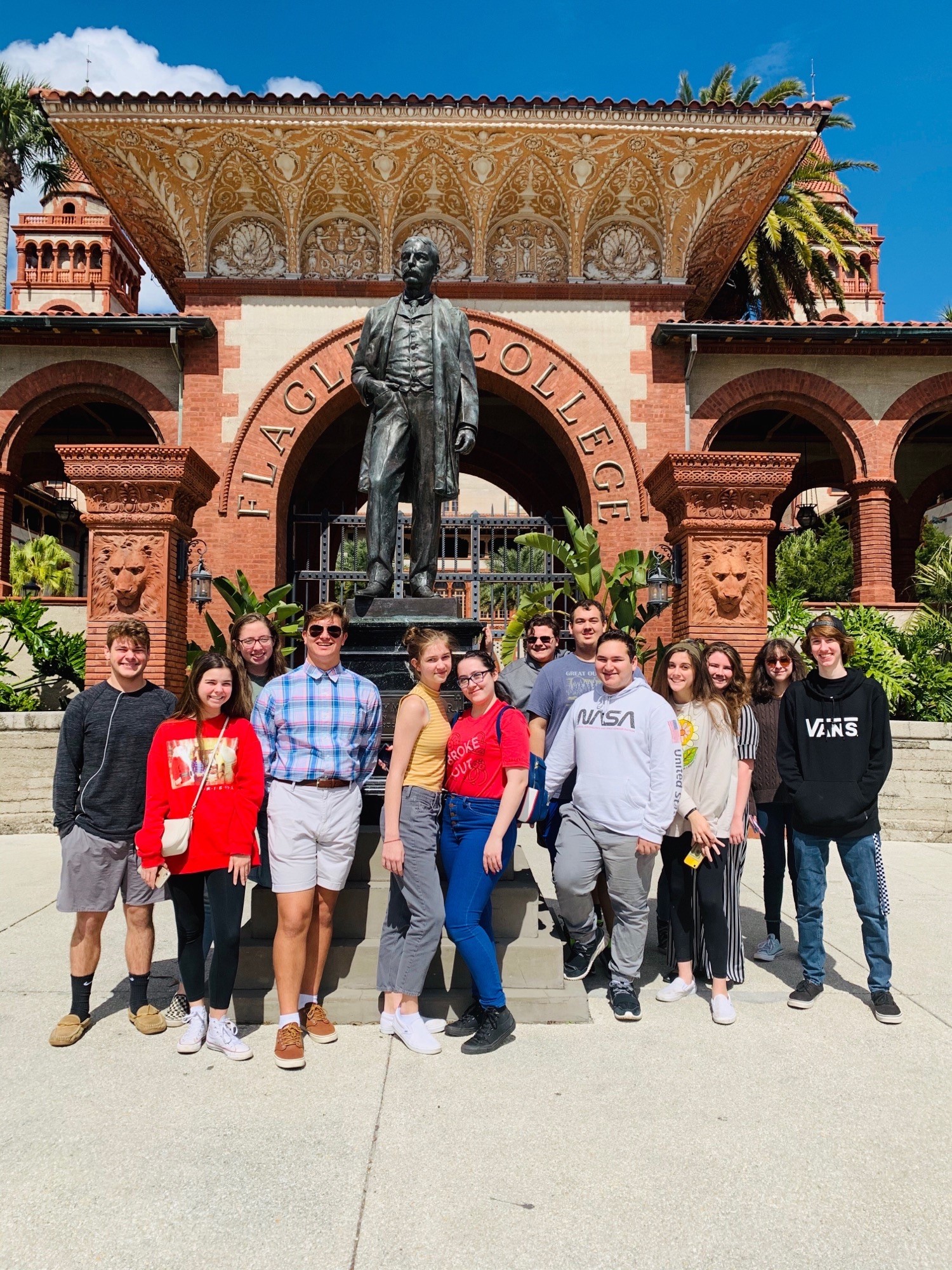 Academy Business Partners Provide a Year of Unique Opportunities to Nease Students
Within Nease's Stellar Academy of Engineering, Communications Academy, and the St. Johns County Academy of Hospitality and Tourism, the relationships between the Academy programs and the business partners provide a variety of opportunities to help expand our students' education through assemblies, field trips and competition judging.