Flagler Health+ Academy of Future Healthcare Professionals
This Academy introduces students to various careers in the medical and health fields. Students take courses which include Allied Health Assisting, Emergency Medical Responder, and EKG Technician to prepare for a future career in the healthcare industry. They will gain valuable hospital experience by completing clinical experiences at Flagler Hospital during their junior year. Participants in the academy will become certified in CPR. Students also have the opportunity to earn college credits through dual enrollment or advance placement course work that can be used towards St. Johns River State College's nursing, radiology and respiratory programs or that can be transferred to a university.

PMHS, in partnership with Flagler Hospital, is dedicated to inspiring a passion in students for pursuing health and medical careers.
What an Experience!
Flagler Health Plus Academy of Future Healthcare Professionals at Pedro Menendez High School student, Hunter Silvis, had an unbelievable opportunity this week.  While on his hospital rotation schedule at Flagler Health Plus, Hunter was assigned to the ER.  While there, Hunter ran into one of the Trauma One pilots and respectfully asked to learn more …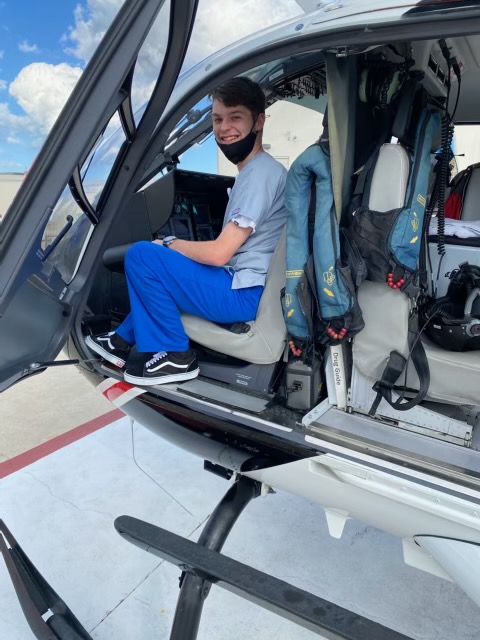 Pedro Menendez Hosts Its First Annual Academy Signing Day
Inspired by the SkillsUSA Signing Day event that began in 2019, Pedro Menendez High School celebrated 24 top-tier senior academy students on May 13th.  Much like an athletic signing day, this event allowed academy seniors to sign their letters of intent to post-secondary training programs or the workforce.  Students committed to nursing programs, collegiate schools …
Pedro Menendez Hosts Its First Annual Academy Signing Day Read More »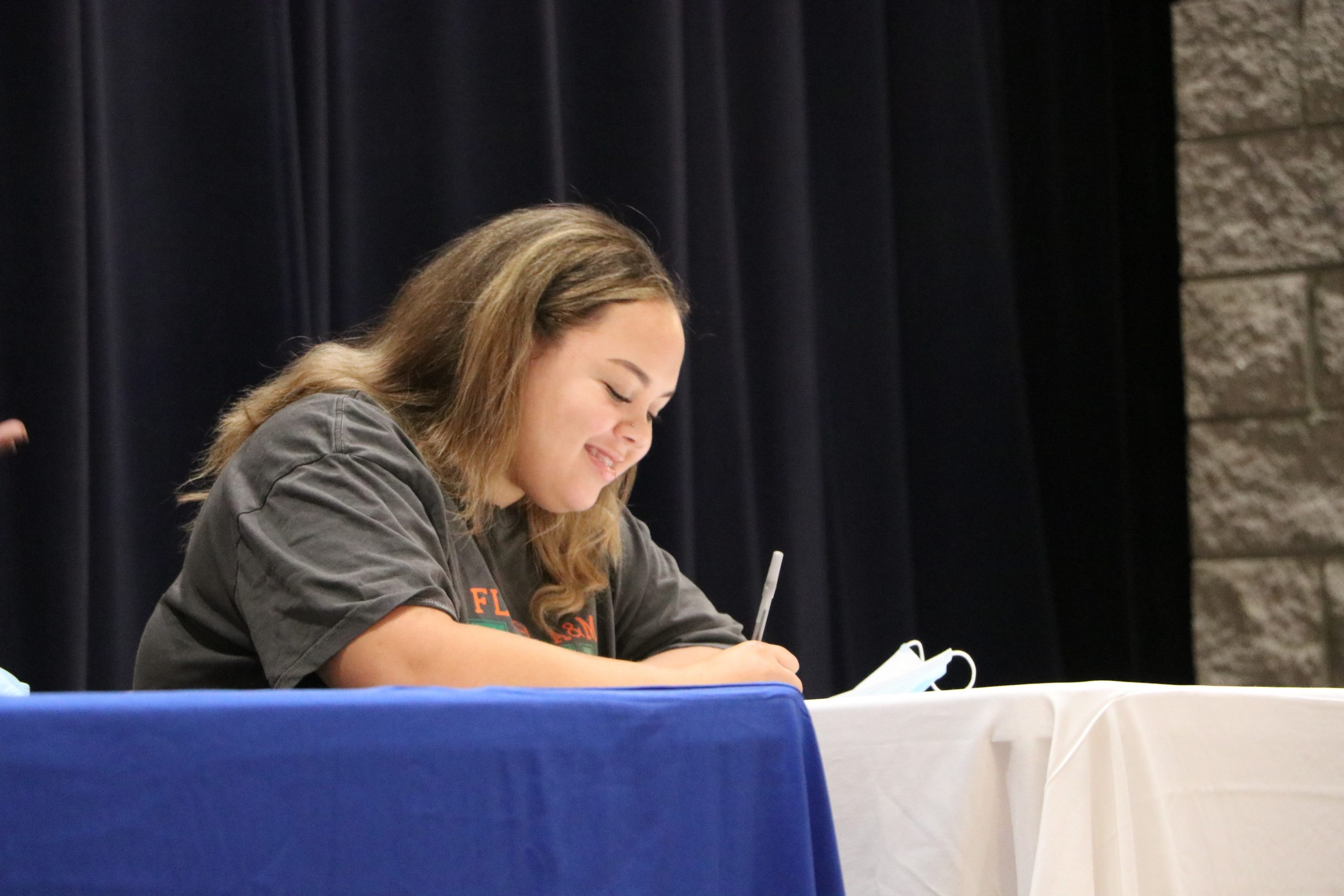 PMHS Health Academy Students Prep for EKG Certification
The Health Science 3 class is preparing for their EKG certification exam, that is coming up soon. The students are learning how to treat a patient properly, place their electrodes, and adhere to health and safety protocols. The students created videos of themselves administering an entire EKG exam on classmates or mannequins. In these videos, …
PMHS Health Academy Students Prep for EKG Certification Read More »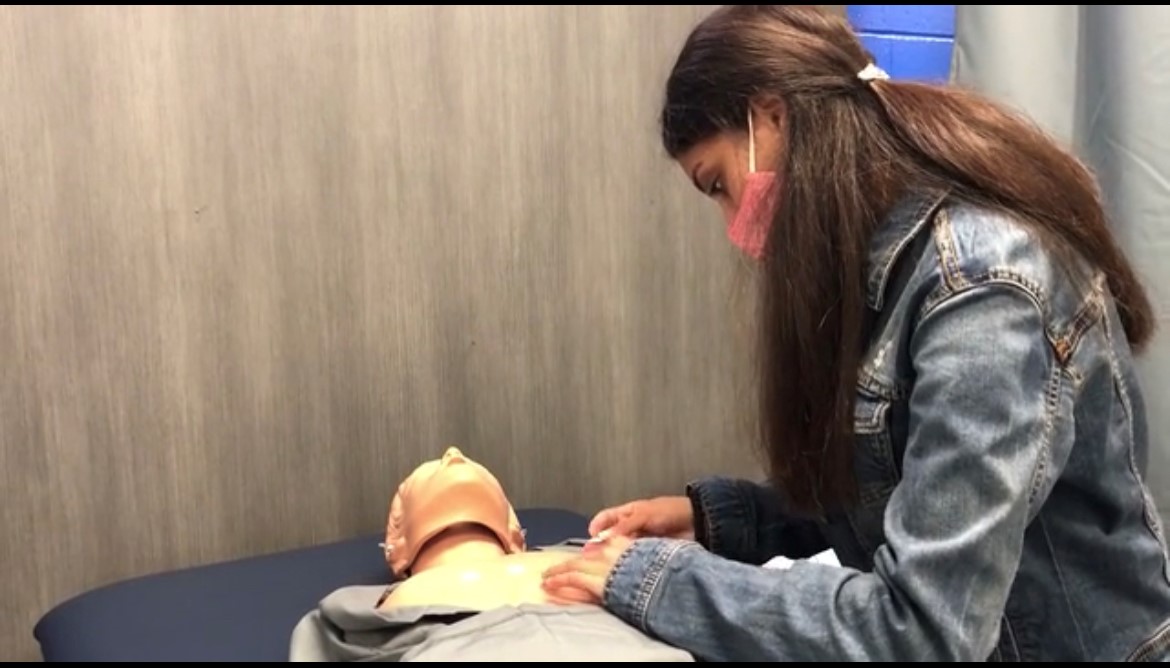 PMHS Makes Upgrades to Academy Classrooms
Pedro Menendez High School, with a lot of help from the St. Johns County School District and Auld & White Constructors, made renovations to two of their academy classrooms over the summer.  The Flagler Hospital Academy of Medical and Health Careers updated both classrooms and their joint lab space.  The FMAEF Academy of Architecture and …

PMHS Academy of Medical and Health Careers COVID-19 Fair
Sophomores, Juniors, and Seniors of the Pedro Menendez High School Flagler Hospital Academy of Medical and Health Careers hosted a COVID-19 Informational Fair last week.  Students developed booths with valuable information about how to help students manage the difficulties that go along with dealing with COVID-19.  Booths included how to properly fit and wear masks …
PMHS Academy of Medical and Health Careers COVID-19 Fair Read More »