VyStar Academy of Business & Finance
The VyStar Academy of Business and Finance is an academic and internship program for high school students exploring career opportunities within the financial services and business management industries. Students participate in a rigorous program of study that contains dual enrollment opportunities, advanced placement opportunities, and honors credit. Students in the academy are required to participate in the DECA student association. Students may enroll in the Finance or Entrepreneurship strand.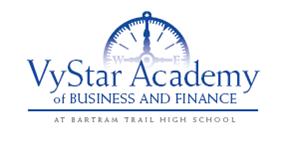 VyStar Academy of Business and Finance at Bartram Trail High School will provide engaging and relevant curriculum in a supportive and nurturing environment. Through applied learning students develop confidence, long-lasting relationships and a sense of community.
Mock Trial competition
Thank you to David Thomson for volunteering to be the guest judge for Mock Trial competition!  And Thank you to Farah & Farah for the swag for the students!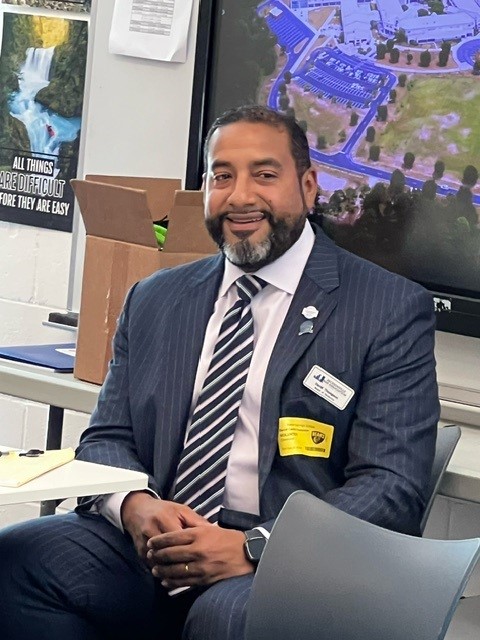 Field Trip to Top Golf
Students learned about Cost of Goods Sold, Human resources training costs, running an entertainment venue and were able to learn about the technology of the facility!  They also had lunch and got to play some golf.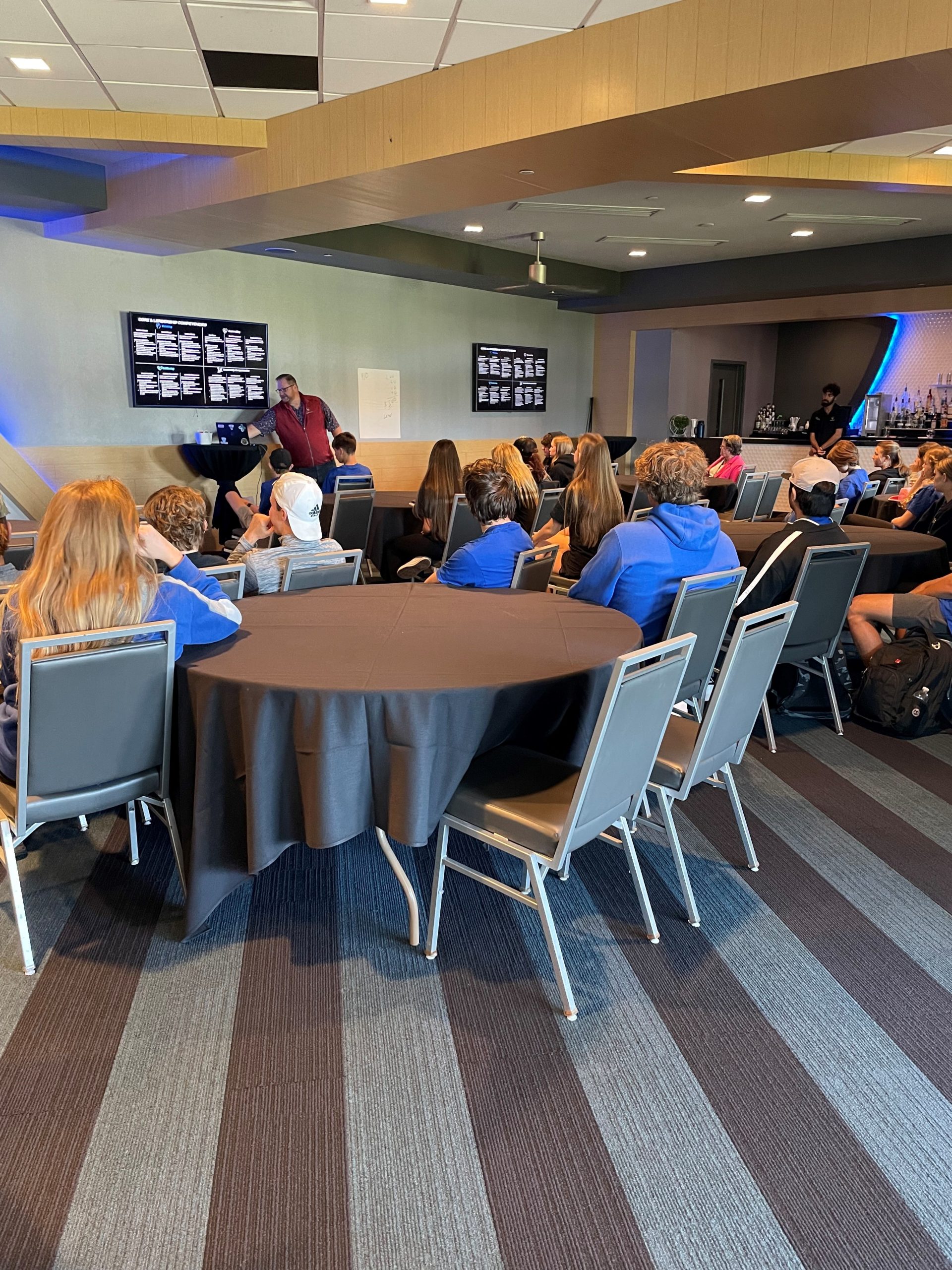 Guest speaker prepares students for JA Stock Market Game
VyStar Business Academy Guest speaker-Fall2023
On September 28th and 29th we had a professional guest speaker come in and talk to our class about stocks. We are currently in a stock market game and they were helping us to understand more about stocks as well as guiding us to make the right decisions when buying and selling stocks off of …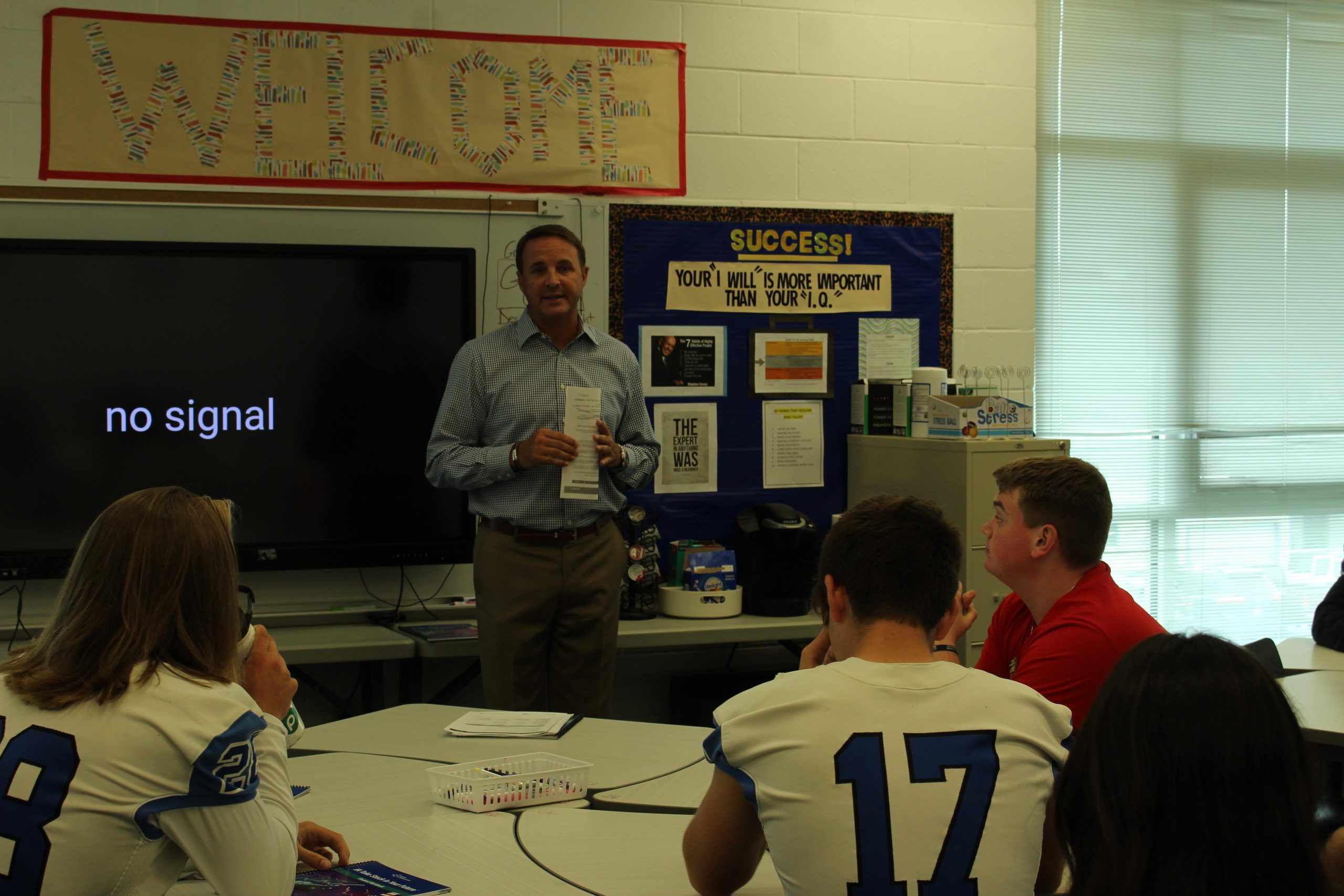 VyStar Academy of Business–Finance Strand
We took a break from Microsoft Word and went outside for a group collaboration exercise! Mr. D showed us a glass of water and gave us 2 minutes to write down as many things (what we could use it for) as we could think of. Some groups came up with more than 25 ideas! Then …