VyStar Academy of Business & Finance
The VyStar Academy of Business and Finance is an academic and internship program for high school students exploring career opportunities within the financial services and business management industries. Students participate in a rigorous program of study that contains dual enrollment opportunities, advanced placement opportunities, and honors credit. Students in the academy are required to participate in the DECA student association. Students may enroll in the Finance or Entrepreneurship strand.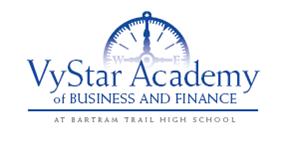 VyStar Academy of Business and Finance at Bartram Trail High School will provide engaging and relevant curriculum in a supportive and nurturing environment. Through applied learning students develop confidence, long-lasting relationships and a sense of community.
BTHS VyStar Academy of Business and Finance DECA Organization Fundraiser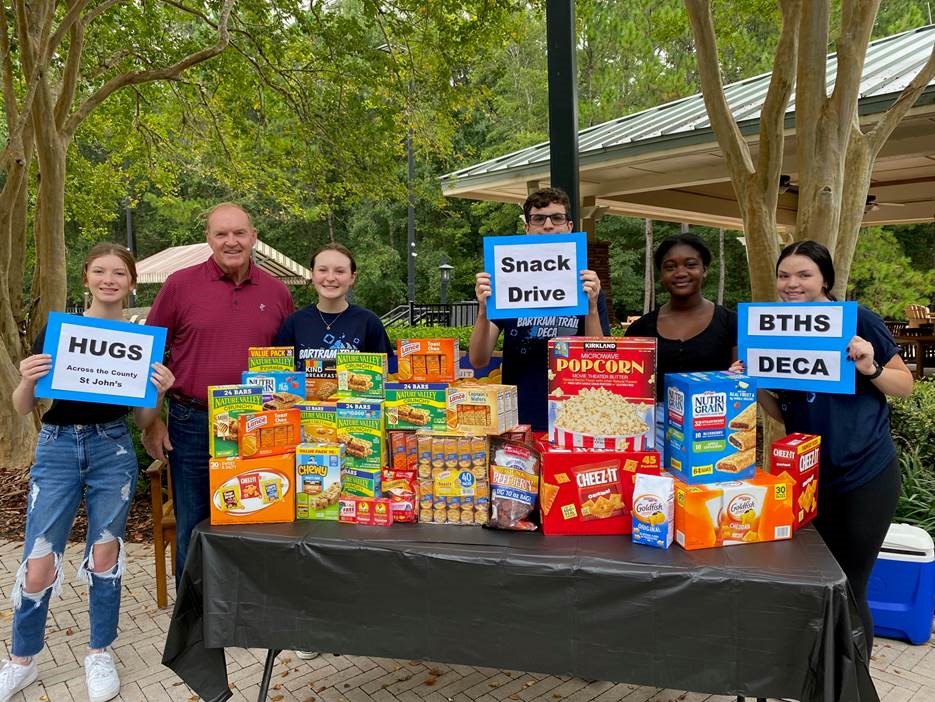 Michelle Kisch Receives Outstanding Service Award from VyStar Credit Union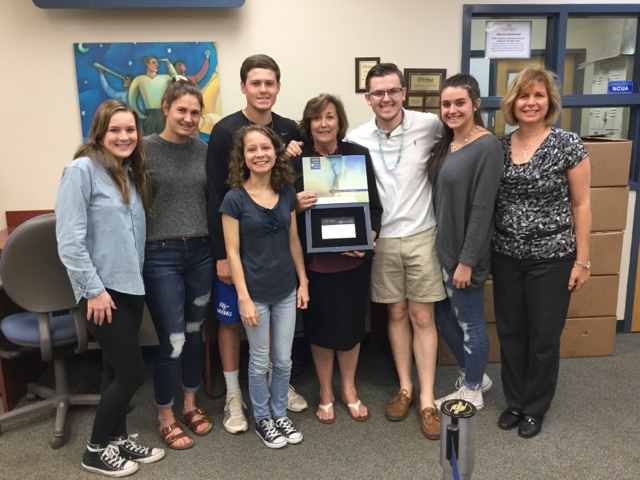 BTHS VyStar Student Workers Win Gold at Local DECA Competition
VyStar student workers wrote and submitted a 50 page paper to the regional DECA School Based Enterprise Certification Program Competition about how they run the VyStar Credit Union branch at Bartram Trail High School and earned a GOLD level certification!  They will now compete at the International Career Development Conference in Atlanta on April 21 …
BTHS VyStar Student Workers Win Gold at Local DECA Competition Read More »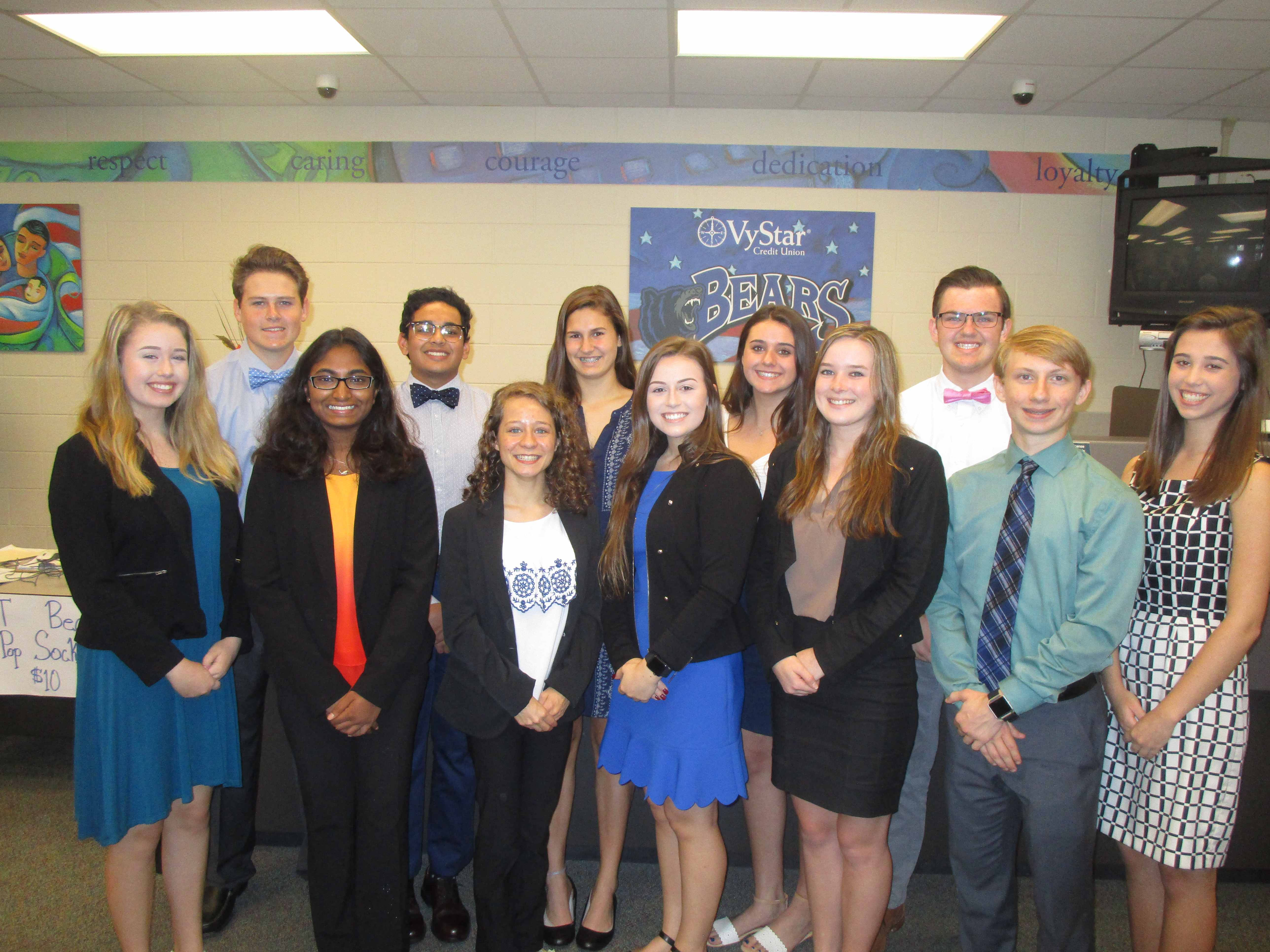 BTHS VyStar Credit Union Program Video Featured
BTHS VyStar Academy of Business & Finance on First Coast News on Nov. 9, 2018