Information Technology Academy
The students of the Information Technology Academy participate in a coherent and rigorous content aligned with challenging academic standards. The students are provided with relevant technical knowledge and skills. This prepares students for further education and careers in all aspects of the Information Technology industry. The content includes, but is not limited to, computer application skills, computer hardware, database management, software applications, web applications, analytics, programming, systems support and network concepts. The academy is sponsored by Citi.

The mission of the Information Technology Academy is to engage students in a rigorous project-based curriculum in the expanding field of Information Technology, that integrates hands-on learning experiences with business and higher education partners, resulting in students being ready to enter the workforce and/or pursue further training in the Information Technology field upon high school graduation.
IT Council
So exciting to hear Ben present to the county-wide IT Council about his internship during the summer of 2023.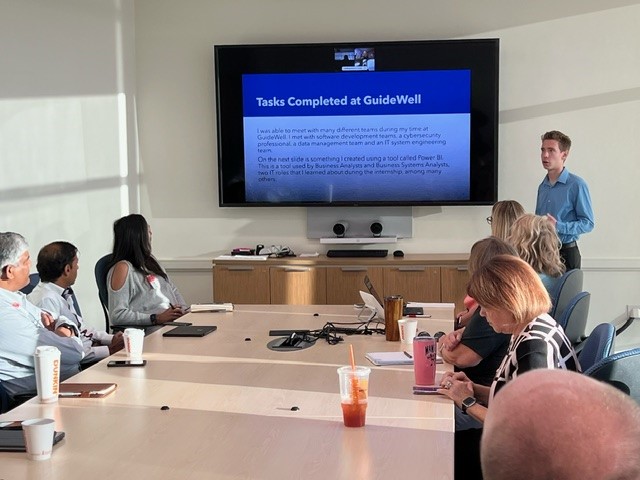 Three IT Academies tour Citi on 3-30-17
Sixty students from the IT Academies at Bartram Trail, Creekside and Ponte Vedra toured Citi on March 30, 2017 to learn more about the variety of IT careers they employ.  They heard from programmers, project managers, software testers, etc.  Citi provided lunch to the students and gave them a tour of their Jacksonville facility which …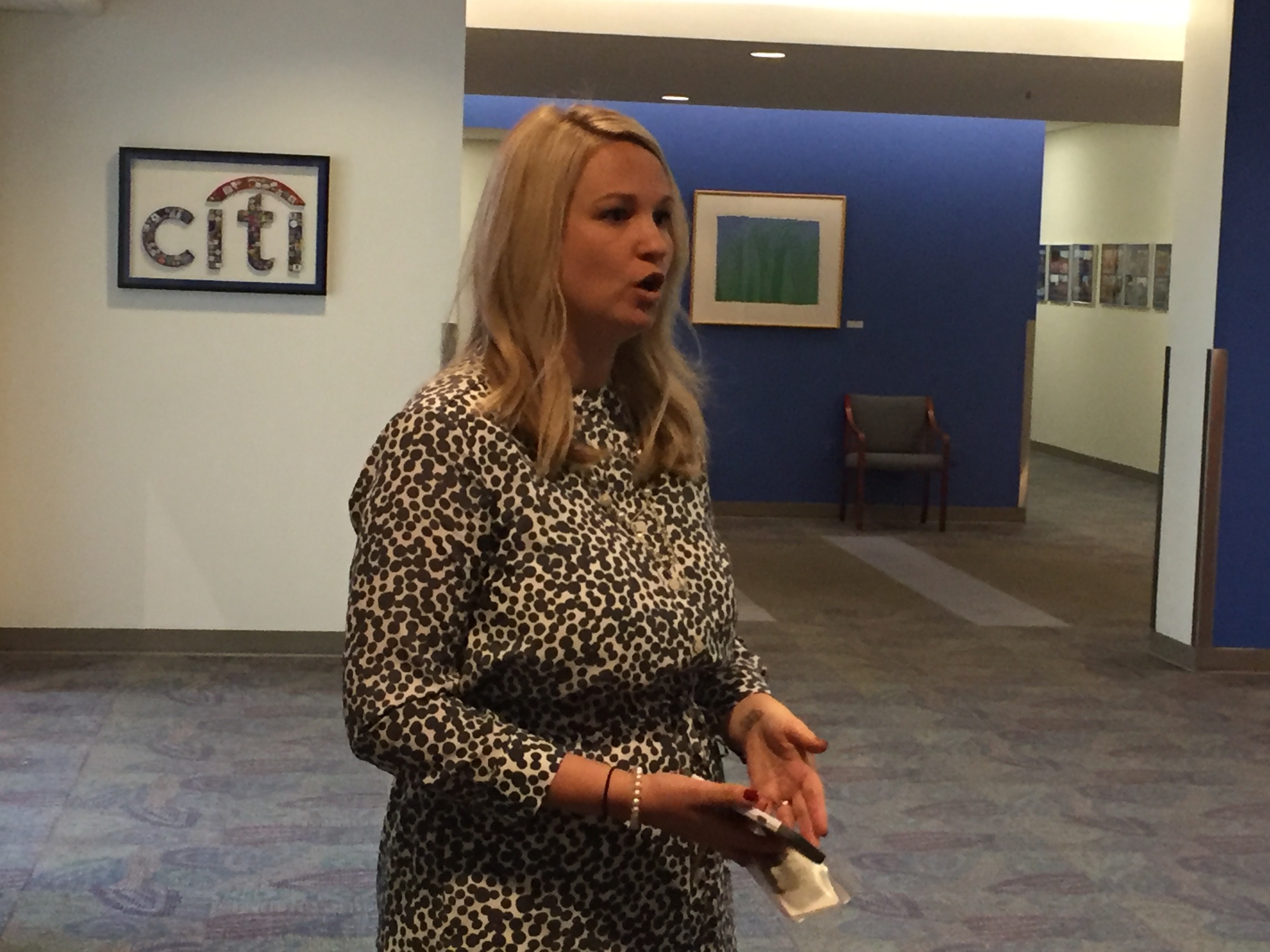 Three I.T. Academies Meet with CISCO Employees
   On Thursday, November 3, 2016, 48 students from the three Information Technology Academies, sponsored by Citi, shared a field study to CISCO in Jacksonville.  The three schools included Bartram Trail, Creekside and Ponte Vedra.  CISCO designs, installs and connects much of the infrastructure dealing with networking and cybersecurity of computer systems.  They operate in …