Academy of Hospitality and Tourism
Hospitality is a thriving global industry with strong roots locally, thanks to the fact that we live on Florida's Historic Coast. In St. Johns County, tourists spend millions of dollars each year and are served by professionals in the Hospitality and Tourism industry. Nease's Academy of Hospitality and Tourism has partnered with multiple lodging businesses, tourism attractions and tourism associations, along with the Hospitality Programs at the Florida State College at Jacksonville and Flagler College.
These partners provide our Academy students opportunities with guest speakers, hands-on projects, field trips, and internships, preparing our students for successful careers in the Hospitality and Tourism industry. They learn customer service basics, business etiquette, computer operations, and the many facets of meeting client needs. Students have the chance to earn industry certifications in Microsoft Office Specialist (MOS) and Front Desk Supervisor.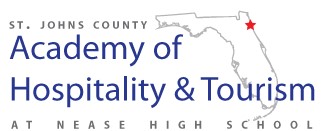 The Academy of Hospitality & Tourism provides relevant and high quality curriculum which exposes students to the variety of aspects within the hospitality industry. Students will gain the knowledge, skills, and abilities to provide a positive customer-oriented experience through passion and dedication.
Nease Grad Shares His Wild Ride Through Theme Park Careers
While Universal Studios theme parks are a vacation destination to most people…for Nease graduate Case Scherer, it's just another day at the office.  Case, a class of 2014 grad, visited Nease to share his story with both Academy of Hospitality & Tourism juniors and seniors and Stellar Academy of Engineering students. As a guest speaker, …
Nease Grad Shares His Wild Ride Through Theme Park Careers Read More »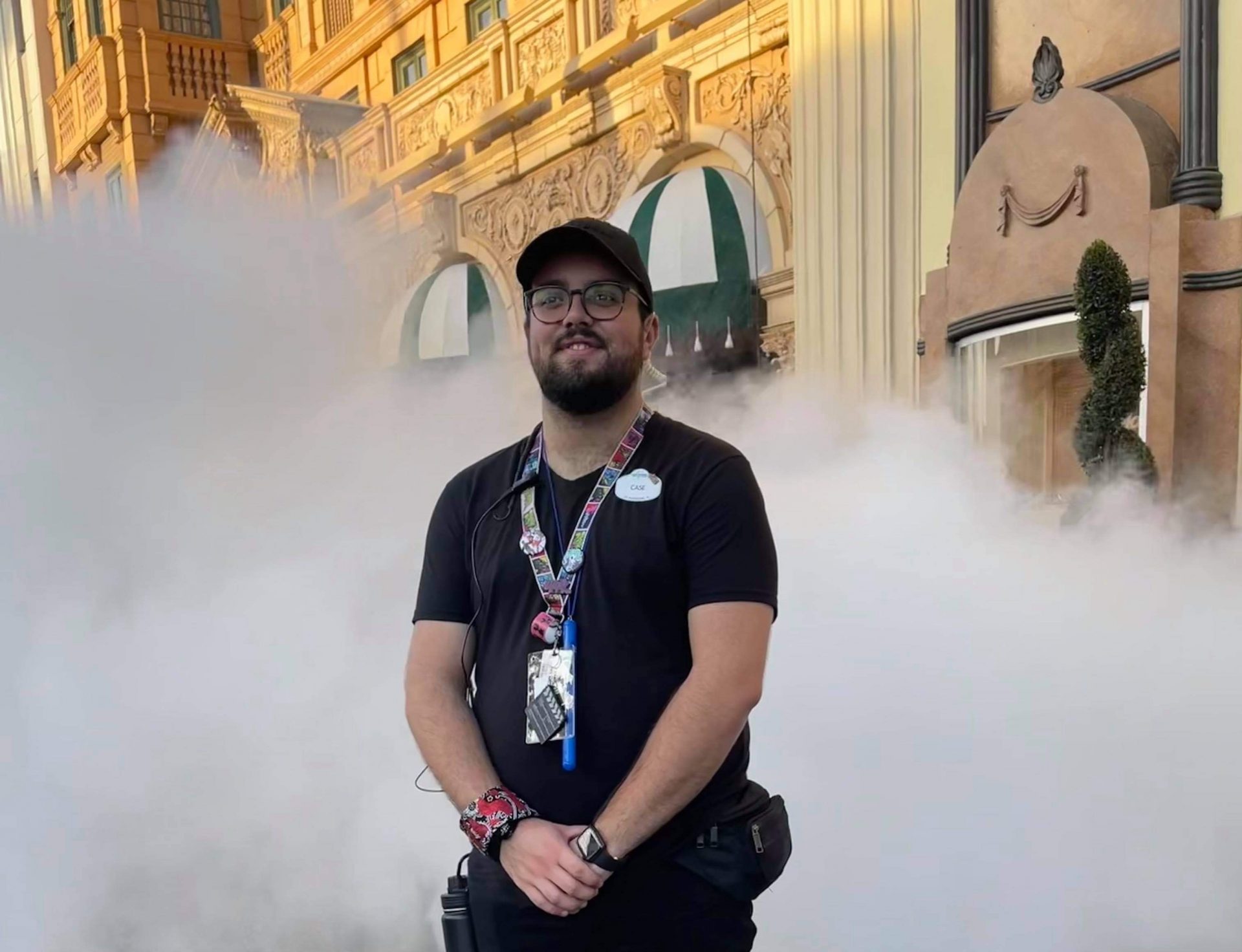 The Spirit Box Brings Three Nease Academies Together
In the Academy of Hospitality & Tourism, students in the Marketing and Entrepreneurship classes learn about starting a business, and running a business, from all angles.  Instructor Tara Amato wants to give these students real-world experience, which is exactly what all Career Academies aim to provide for their students.  Enter: The Spirit Box.  Pioneering this …
The Spirit Box Brings Three Nease Academies Together Read More »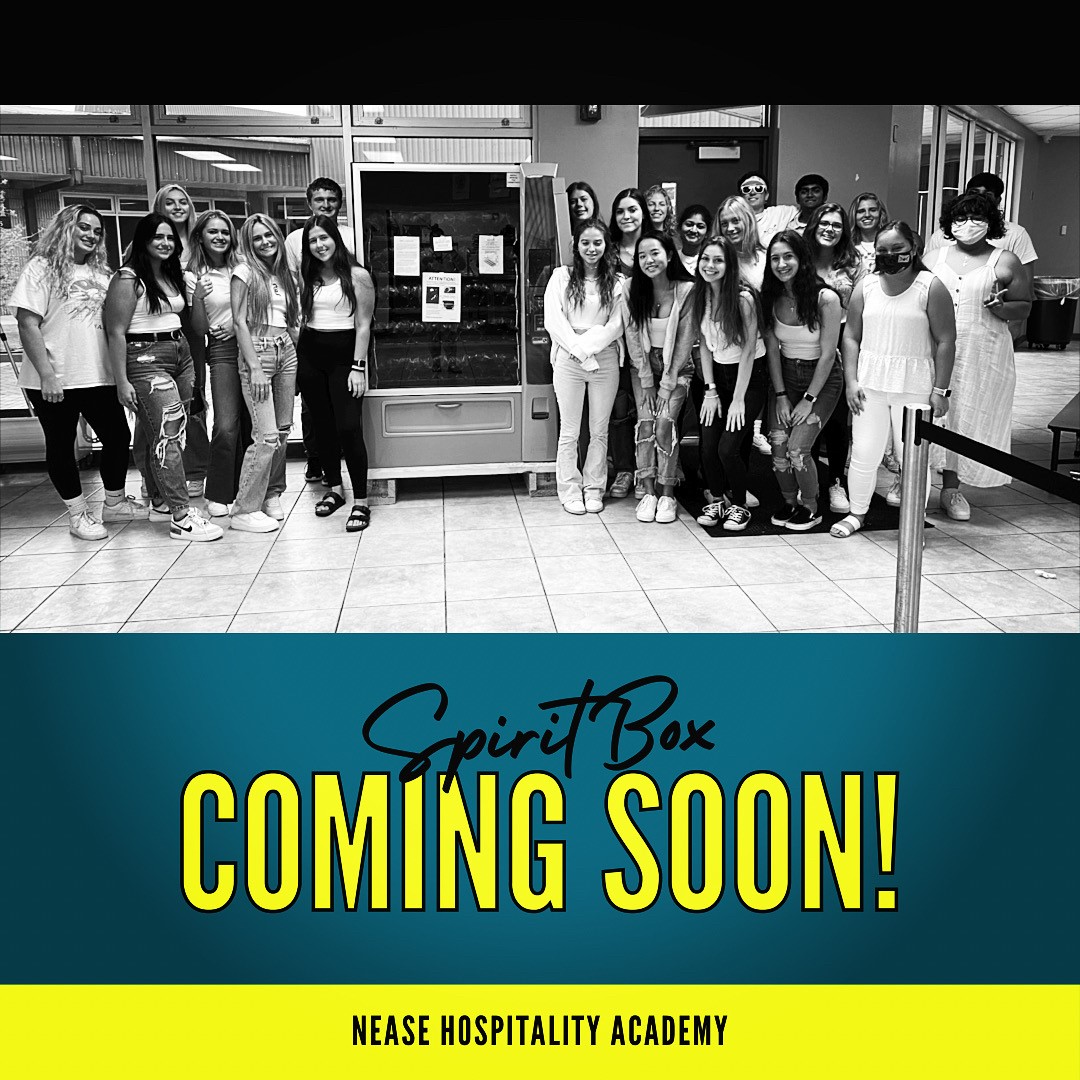 Virtual Guest Speakers Offer Their Expertise To Academy Students
While COVID restrictions have put a hold on in-person guest speaker events for the 2020-21 school year, Academy students still had the opportunity to meet with professionals in the classroom via virtual platforms. This year, Nease's Academies have offered a multitude of virtual guest speaker events to our students.  Communications Academy guests have included News …
Virtual Guest Speakers Offer Their Expertise To Academy Students Read More »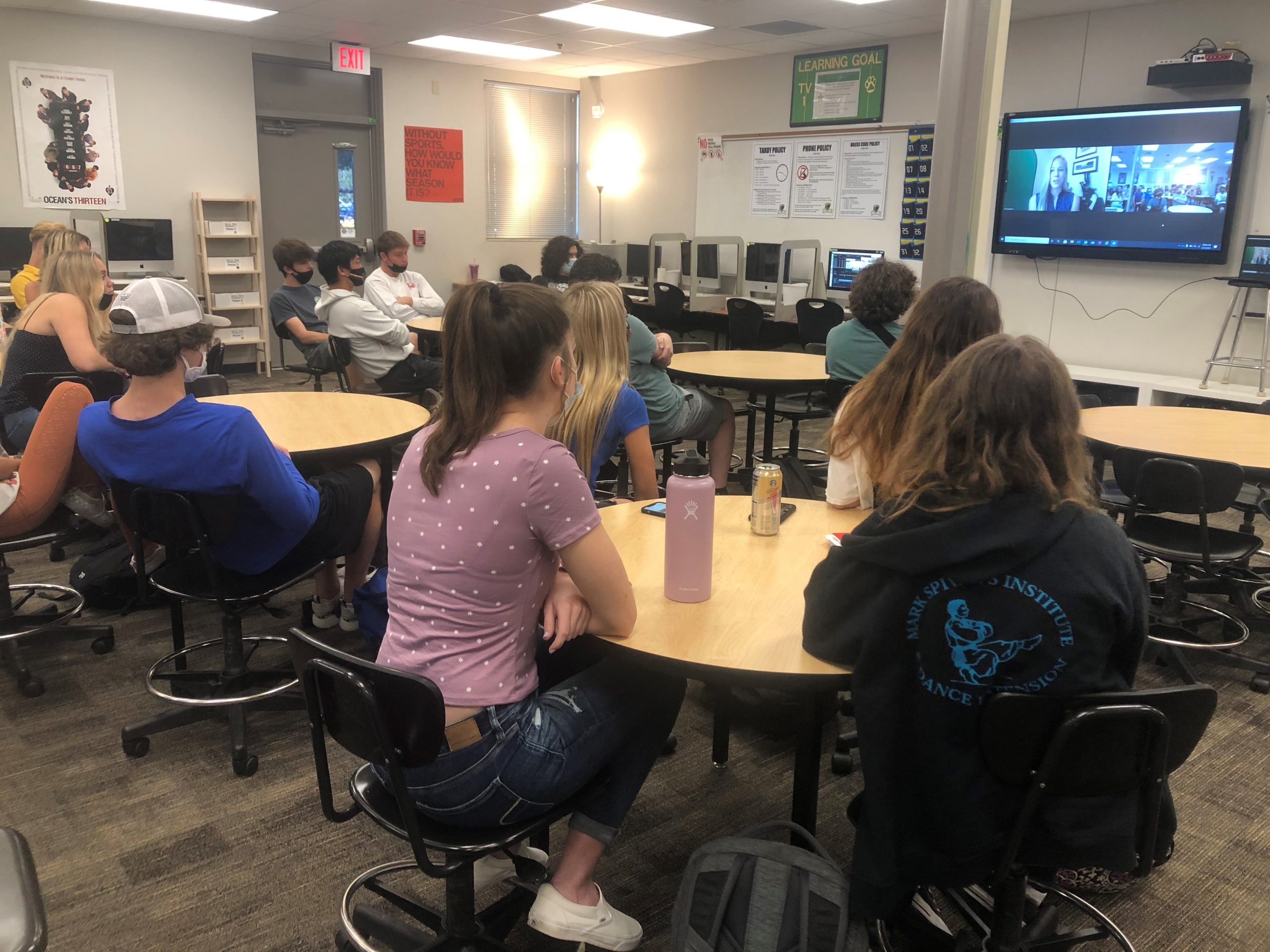 Academy of Hospitality & Tourism Students Learn What It Takes To Run A Resort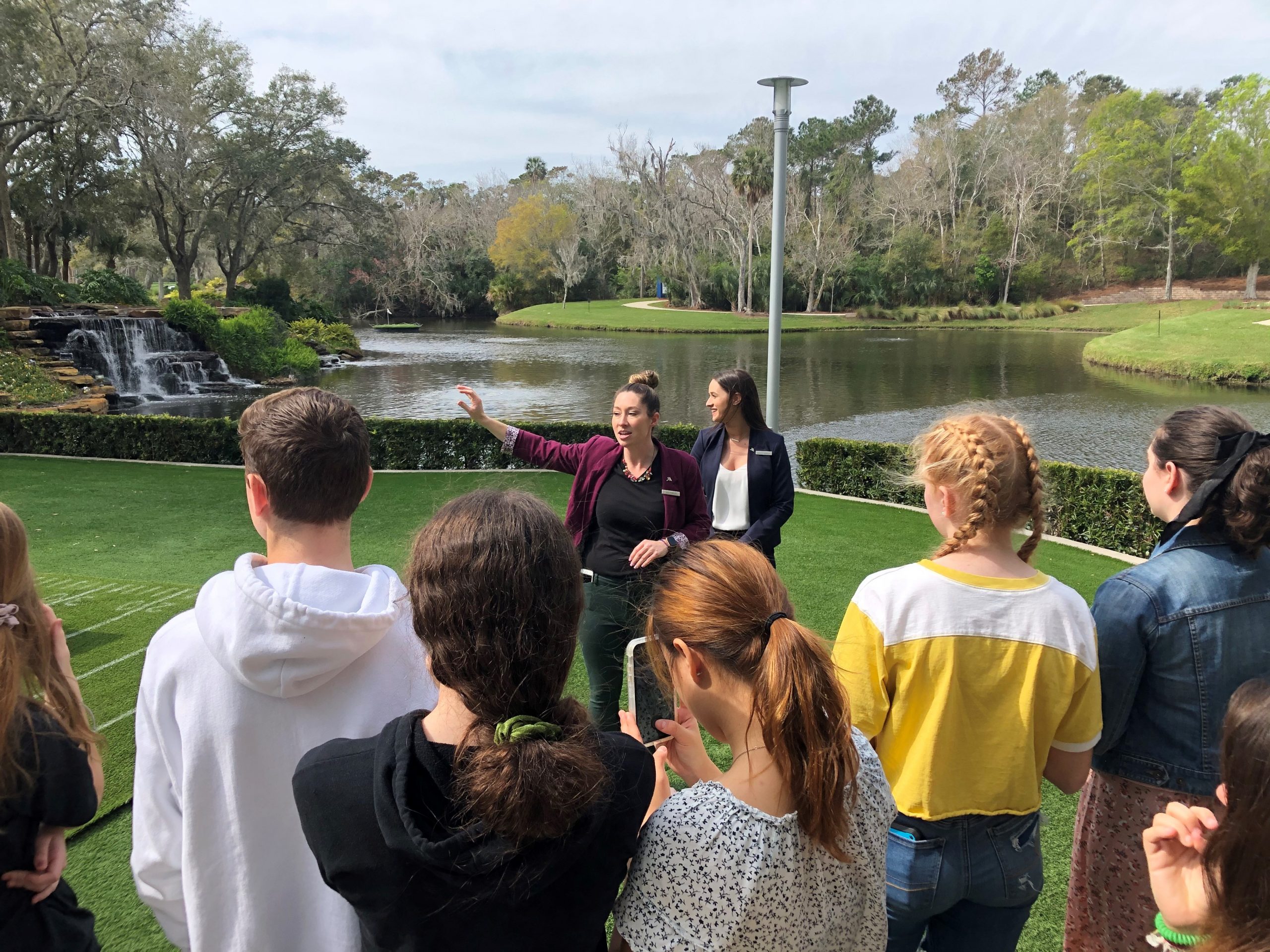 Auburn University's Hospitality Dept. Head Seeks Out Nease Academy Students
After hearing about Nease's Academy of Hospitality & Tourism from an Auburn alumni who happens to be on the  Academy's Advisory Board, Martin O'Neill, Professor of Hospitality Management and Head of Auburn's Department of Nutrition, Dietetics, and Hospitality, decided made the trip to the sunshine state.  Mr. O'Neill visited the school to see our Hospitality …
Auburn University's Hospitality Dept. Head Seeks Out Nease Academy Students Read More »