Stellar Academy of Engineering
The Stellar Academy of Engineering was formed in partnership with Stellar, a fully integrated firm focused on design, engineering, construction, and mechanical services worldwide headquartered in Jacksonville, Florida. This rigorous program is designed to prepare students for high-skill, high-wage, high-demand careers in multiple fields of engineering. The Stellar Academy of Engineering is the only academy in St. Johns County which allows students to explore multiple disciplines in the industry. Students are taught by instructors with real-world engineering experience, use the latest industry design software, AutoCAD, and utilize project-based learning as they progress through a series of Engineering Pathways courses. The academy works closely with the University of North Florida's College of Engineering, to help ensure that our students are best prepared to move on to higher education after completing the four-year Academy curriculum.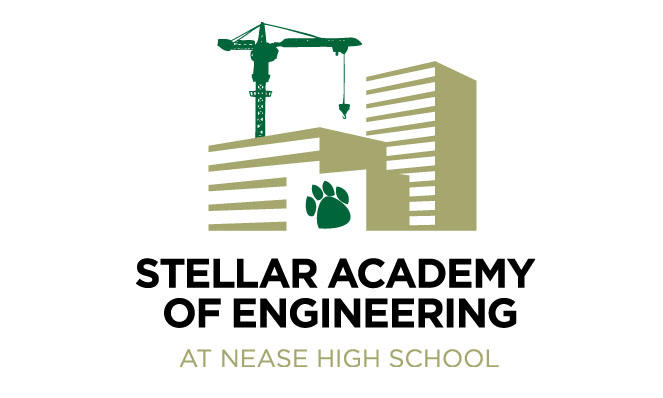 The Stellar Academy of Engineering provides high quality curriculum which exposes students to aspects relevant to the engineering field. Through business and academic involvement, students gain the knowledge, skills, and abilities to excel academically, socially and professionally.
Nease Grad Shares His Wild Ride Through Theme Park Careers
While Universal Studios theme parks are a vacation destination to most people…for Nease graduate Case Scherer, it's just another day at the office.  Case, a class of 2014 grad, visited Nease to share his story with both Academy of Hospitality & Tourism juniors and seniors and Stellar Academy of Engineering students. As a guest speaker, …
Nease Grad Shares His Wild Ride Through Theme Park Careers Read More »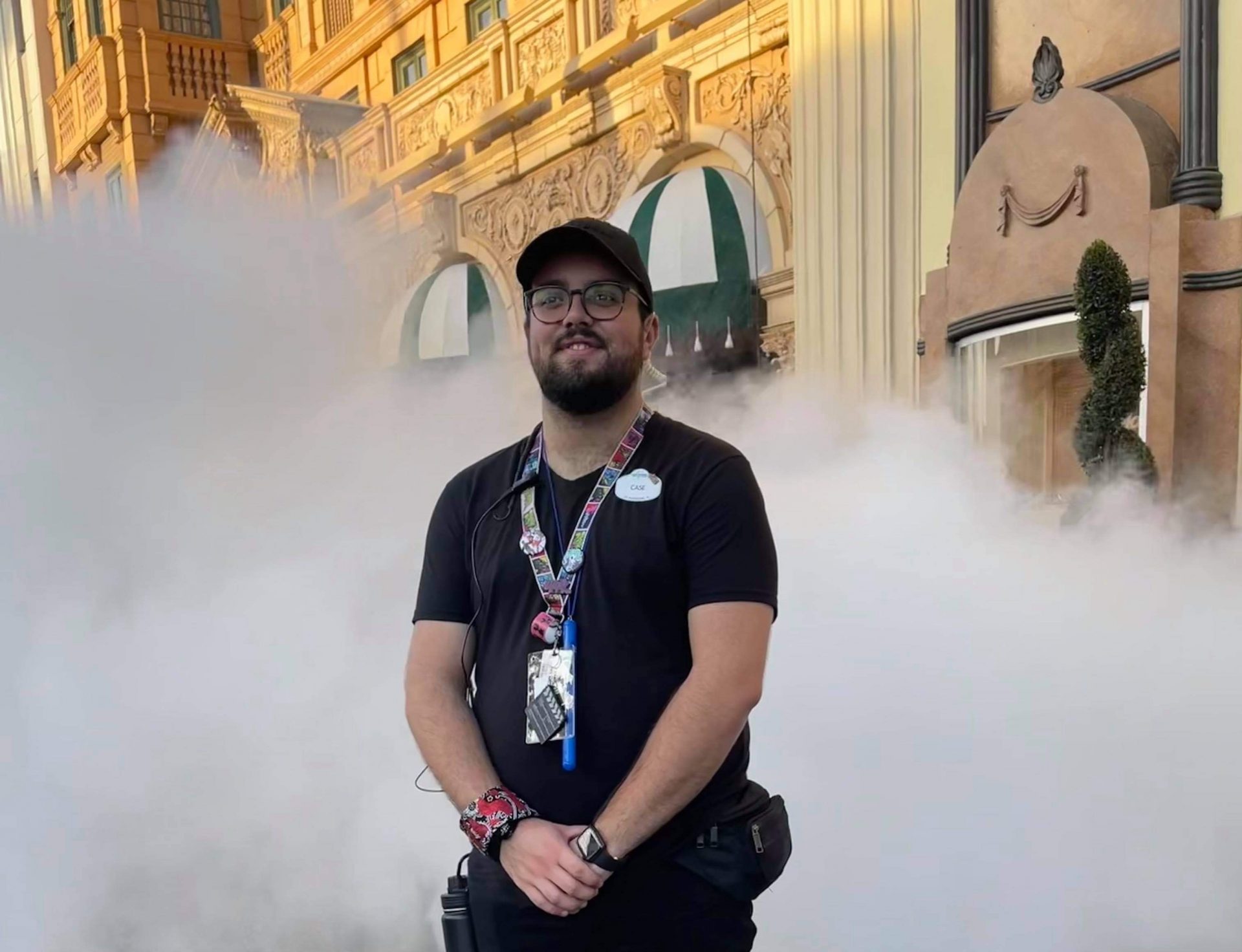 Virtual Guest Speakers Offer Their Expertise To Academy Students
While COVID restrictions have put a hold on in-person guest speaker events for the 2020-21 school year, Academy students still had the opportunity to meet with professionals in the classroom via virtual platforms. This year, Nease's Academies have offered a multitude of virtual guest speaker events to our students.  Communications Academy guests have included News …
Virtual Guest Speakers Offer Their Expertise To Academy Students Read More »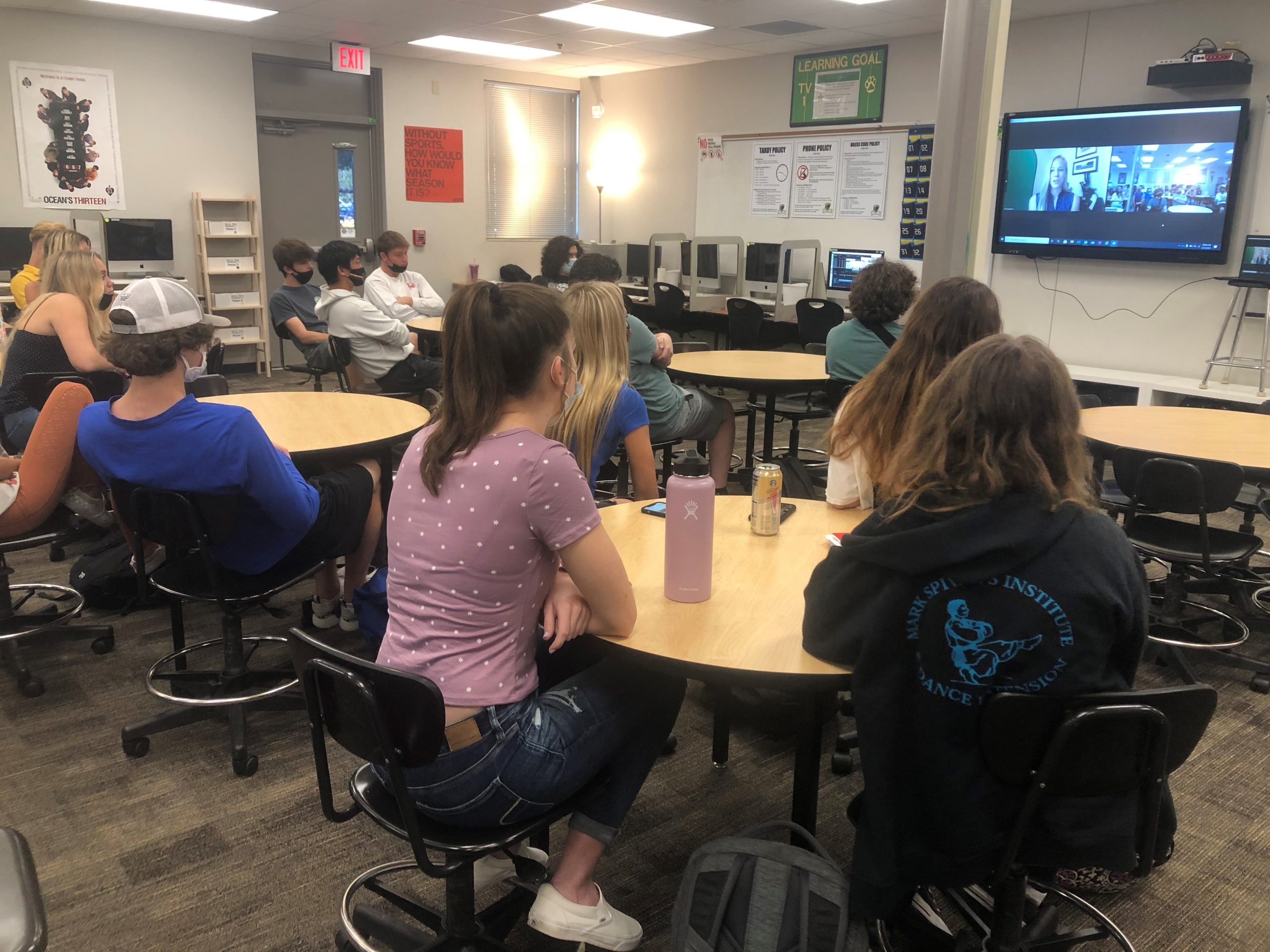 Summer Internship Leads to Job for Stellar Academy of Engineering Student
Can a summer internship set a student up for future success in the industry they're pursuing? Absolutely! Just ask Garrett Queener, Stellar Academy of Engineering graduate, class of 2018.  Garrett shared his thoughts on summer internships: What made you pursue an internship as a Junior in the Academy? I originally pursued an internship through the …
Summer Internship Leads to Job for Stellar Academy of Engineering Student Read More »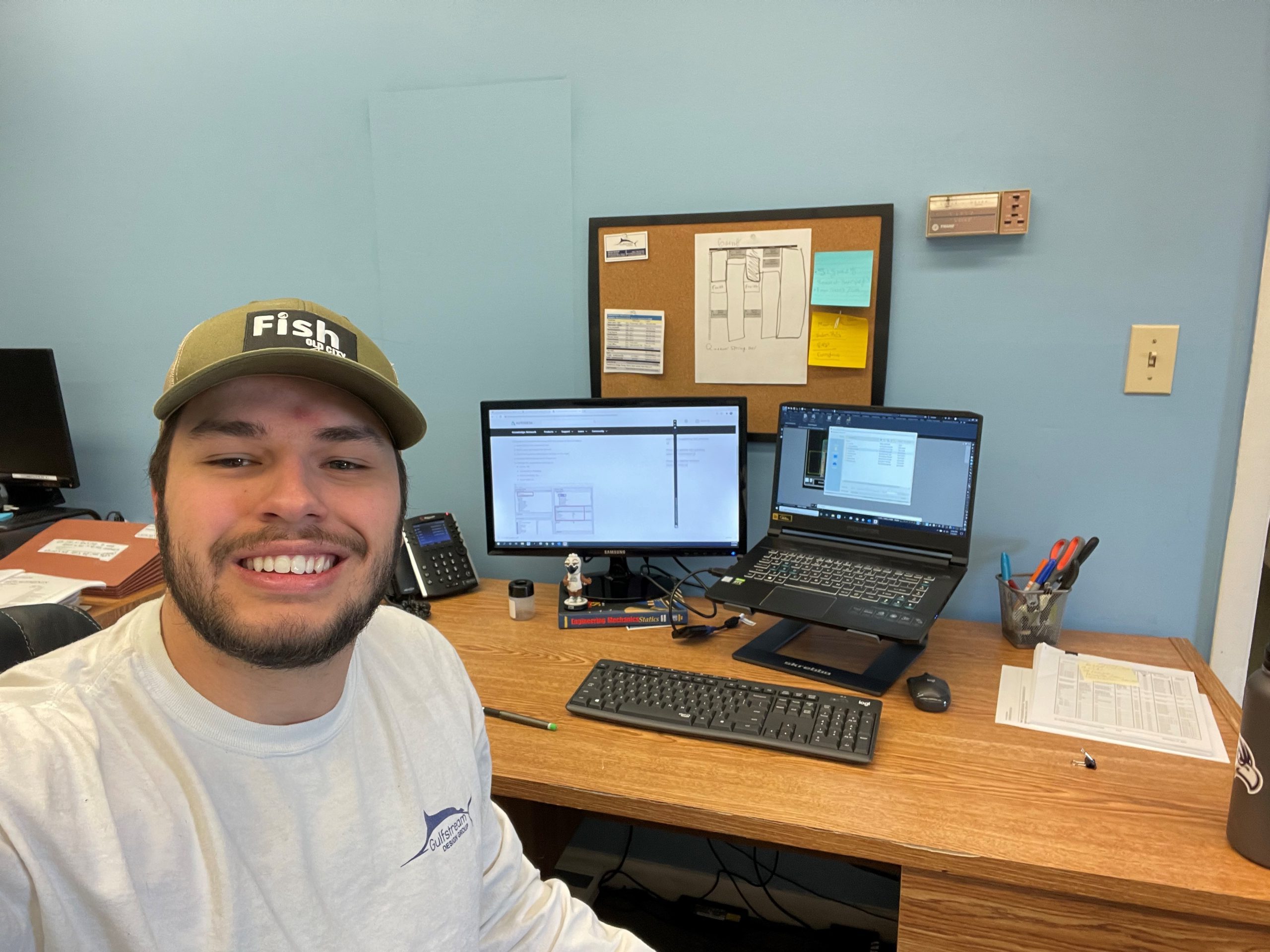 Nease Engineering Academy Students Test Out Egg Drop Projects
In Nease's Stellar Academy of Engineering, our Introduction to Engineering Design students recently took part in an annual right of passage for the program: the egg drop project. Putting their design skills and ingenuity to the test, students had to create contraptions to protect a raw egg as it is thrown from the top of …
Nease Engineering Academy Students Test Out Egg Drop Projects Read More »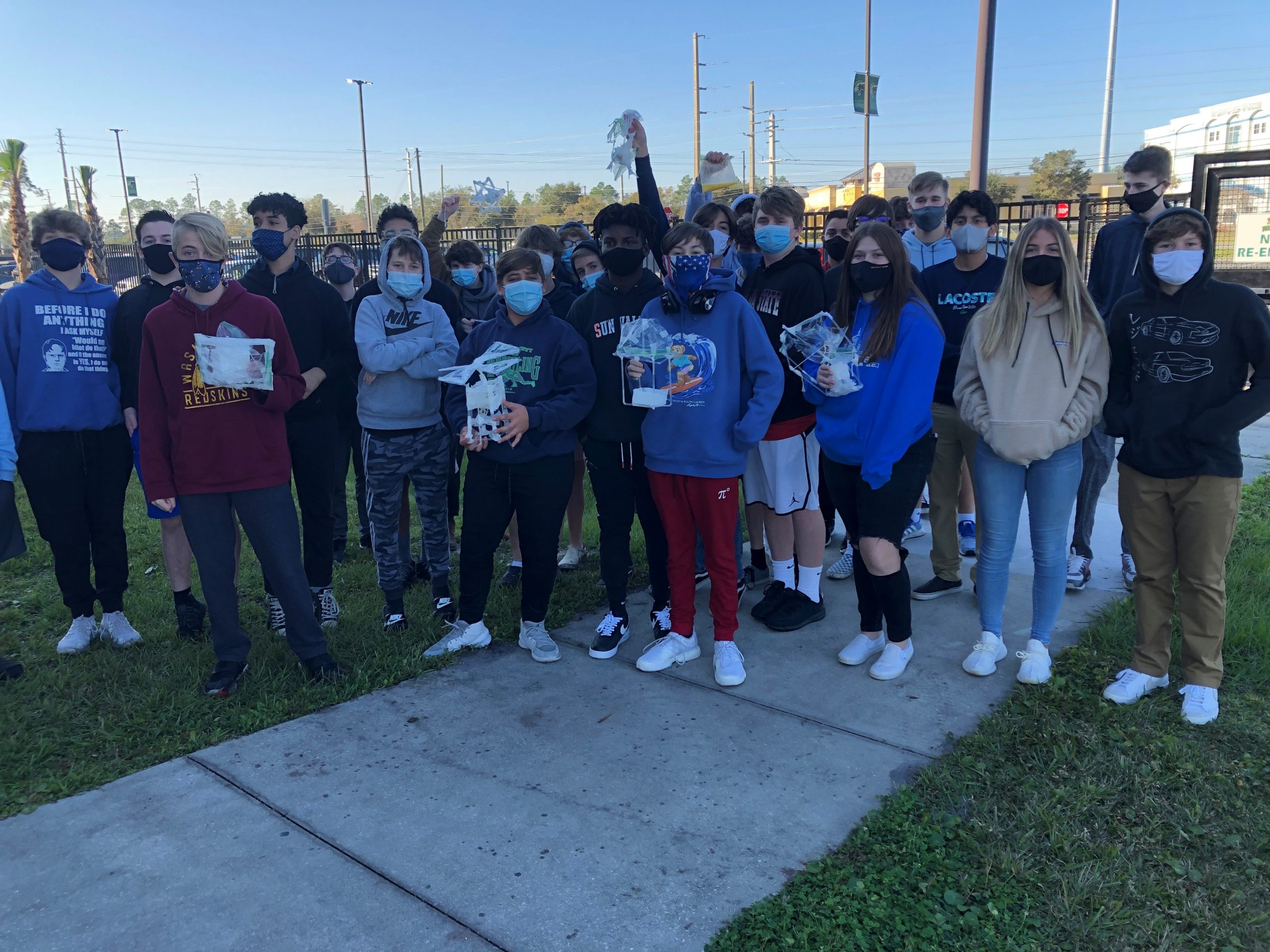 Nease's Academy of Engineering and AP Art Intersect for Student Project