Stellar Academy of Engineering
The Stellar Academy of Engineering was formed in partnership with Stellar, a global firm focused on design, engineering, construction, and mechanical services headquartered in Jacksonville, Florida. This rigorous program is designed to prepare students for high-skill, high-wage, high-demand careers in multiple fields of engineering.
The Stellar Academy of Engineering is the only academy in St. Johns County which allows students to explore multiple disciplines in the industry. Students are taught by instructors via hands-on  experience, using the latest industry design software and utilizing project-based learning as they progress through a series of Engineering Pathways courses. The academy works closely with the University of North Florida's College of Engineering, to help ensure that our students are best prepared to move on to higher education after completing the four-year Academy curriculum.
In this program, students have the opportunity to earn professional industry certifications in design software programs including AutoCAD, Revit, Inventor, and Fusion360.  They take part in guest speaker events, field trips, and have the opportunity to work with professional engineers via summer internships.  Engineering students also get the chance to compete in Technology Student Association state competitions, VEX Robotics competitions, and get involved with our new Electrathon Club, which seeks to build an electric vehicle.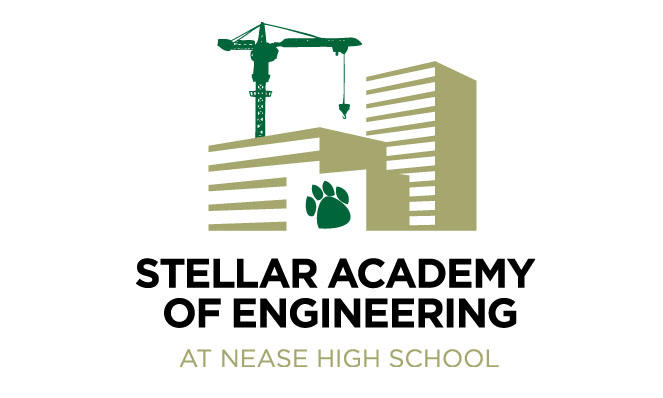 The Stellar Academy of Engineering provides high quality curriculum which exposes a diverse group of students to aspects relevant to the expansive engineering field.  Through business and academic involvement, students gain the knowledge, skills, and abilities to excel academically, socially, and professionally.
Academy Flyer & Program of Study
Inspiring the Next Generation of Female Academy Students To Pursue STEM
Debra Bienert, Academy Advisory Board partner with Nease's Stellar Academy of Engineering, is passionate about encouraging young women to pursue careers in math, science, and engineering.  A former electrical engineer and math professor, Debra met with 6th, 7th, and 8th grade girls at Palm Valley Academy. She hoped to inspire the young ladies to shake …
Inspiring the Next Generation of Female Academy Students To Pursue STEM Read More »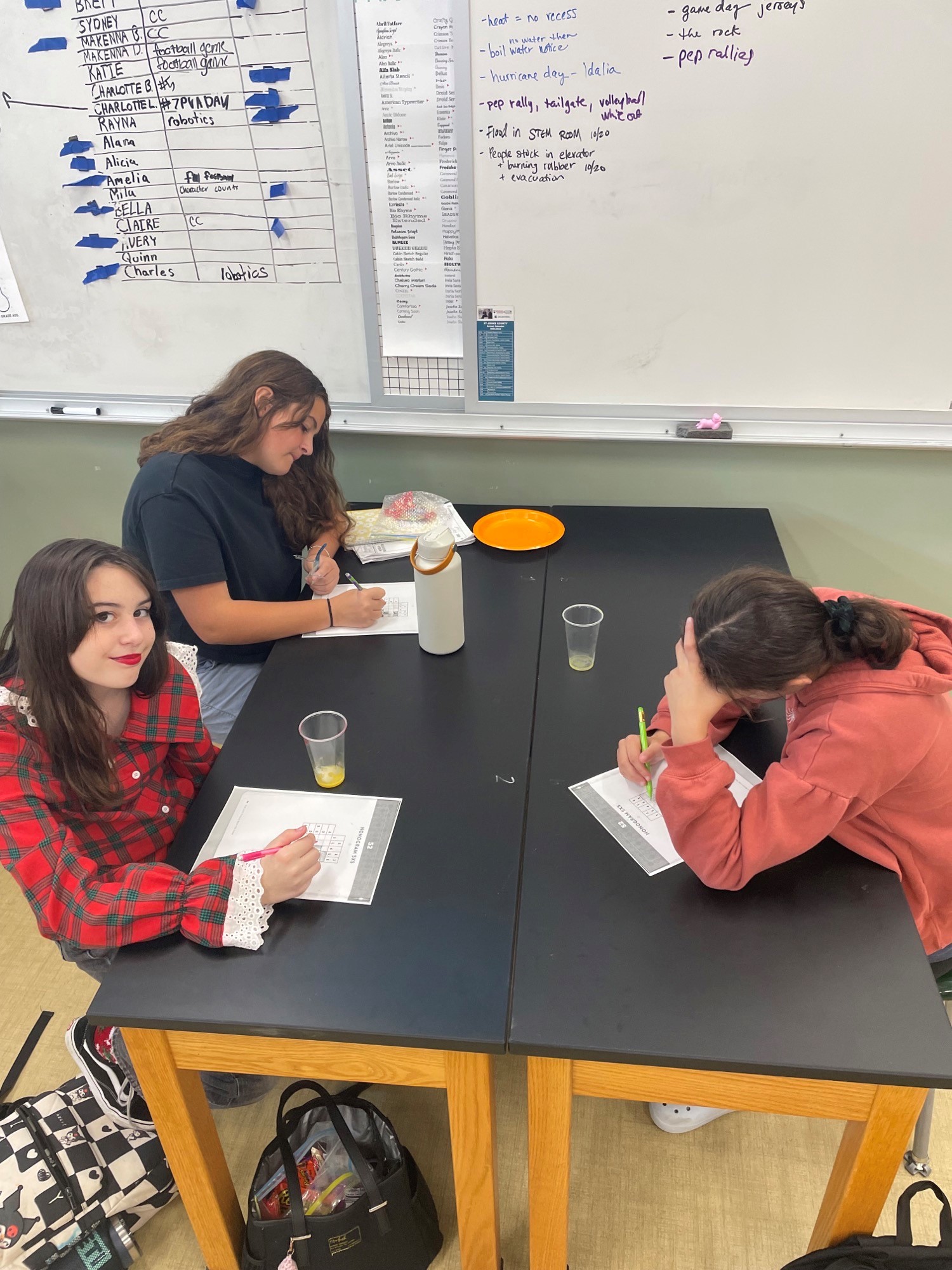 Nease Engineering Teacher Featured in National Podcast
Nease Stellar Academy of Engineering instructor John Beale was recently featured on Certiport's "Certified" platform, via a podcast.  Certiport is a national company which specializes in providing pathways to industry certifications for students. They also shine light on educators who innovate in the classroom and host educators at a national conference each summer.  Last summer …
Nease Engineering Teacher Featured in National Podcast Read More »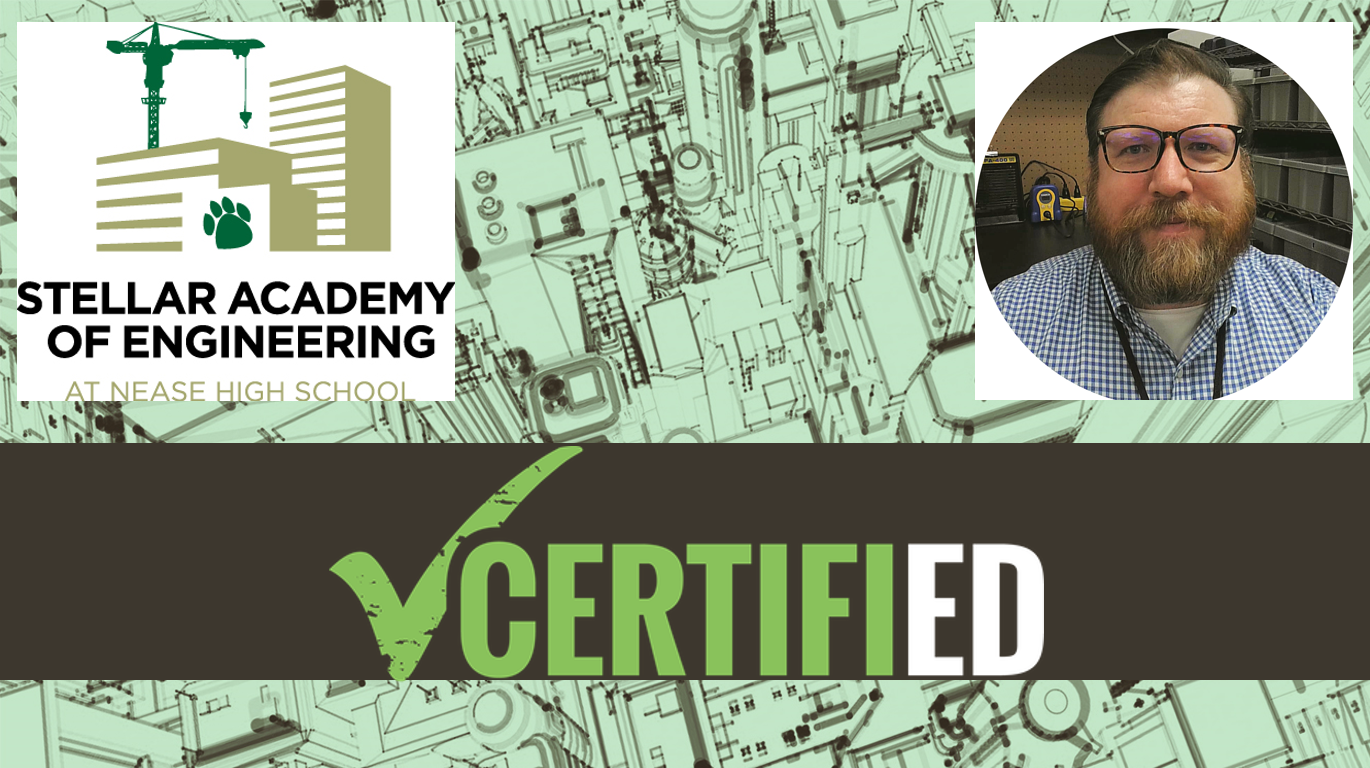 Nease Academy Students Take Part In Mini-Internships
While many students were sleeping in on the recent teacher planning day, 21 Nease Stellar Academy of Engineering and Academy of Hospitality & Tourism students spent their morning taking part in mini-internships with local businesses, learning about their targeted industry in the real world. Engineering students who visited Stellar headquarters had the chance to hear …
Nease Academy Students Take Part In Mini-Internships Read More »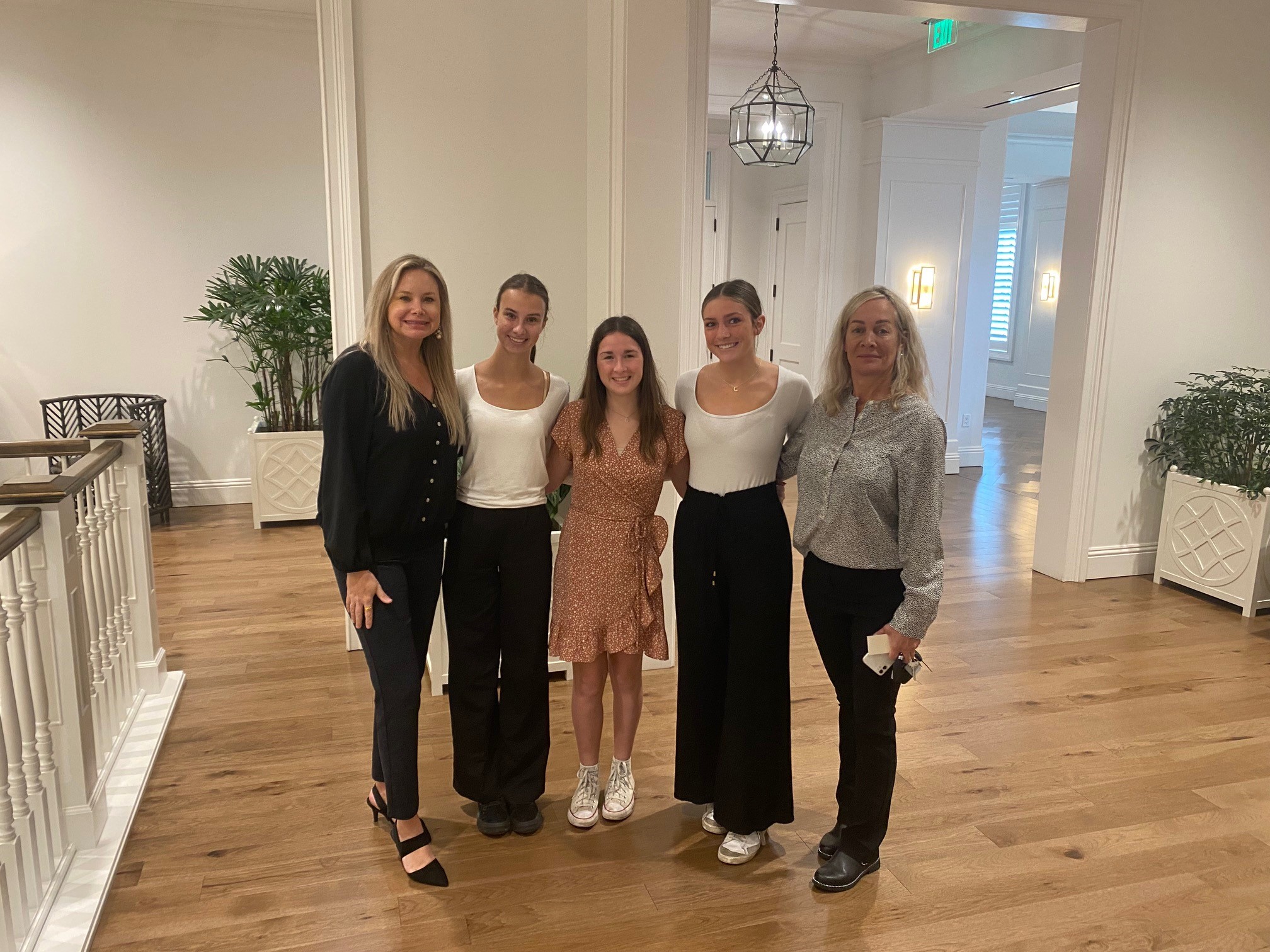 Nease Electrathon Vehicle Takes Shape
One of the Career and Technical Education-related clubs at Nease High School is the Transportation Technology Club, which incorporates engineering skills into real-world design processes.  Many of club members are part of the Stellar Academy of Engineering, utilizing the engineering skills they learn in the classroom and applying them to the process of designing and …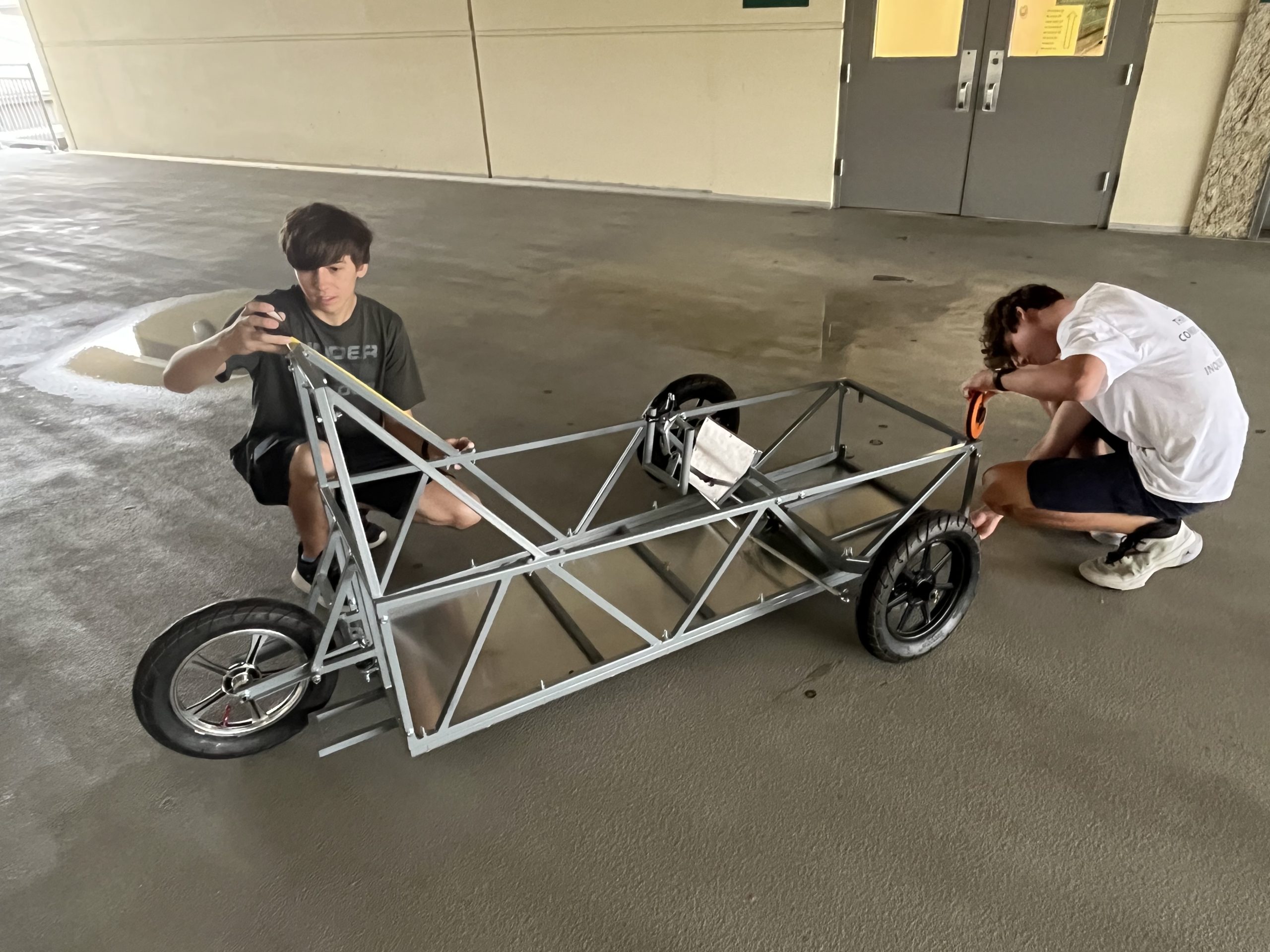 Students Study Up On College Options
Hundreds of students and parents packed the Nease High School gym on Thursday, September 7th, for the 16th Annual College Fair.  Schools from around the country sent recruiters to speak with St. Johns County students about the amazing opportunities available to them at the post-secondary level.  Over 80 colleges and universities were represented, and this …