Academy of Architectural and Building Sciences
This academy focuses on providing skills and experience necessary to attain entry-level jobs in Architectural Drafting or Building Construction Technology.  Students may choose a technical path leading to an apprenticeship or a professional path toward a certificate, two year or four year college degree.
Architectural Drafting students have the opportunity to earn national industry certifications in Autodesk AutoCAD User, Revit, and Inventor. Building Sciences students have the opportunity to earn national industry certification in OSHA – Occupational Safety and Health Administration. All academy students have the opportunity to qualify for Bright Futures and Gold Seal Scholarships.
Benefits of joining this academy include:
Hands-on technical training in a related field of interest
Opportunity for national industry certifications
Academics taught in relation to the construction industry
Teamwork to accomplish career and academic goals
Opportunity for dual enrollment and internships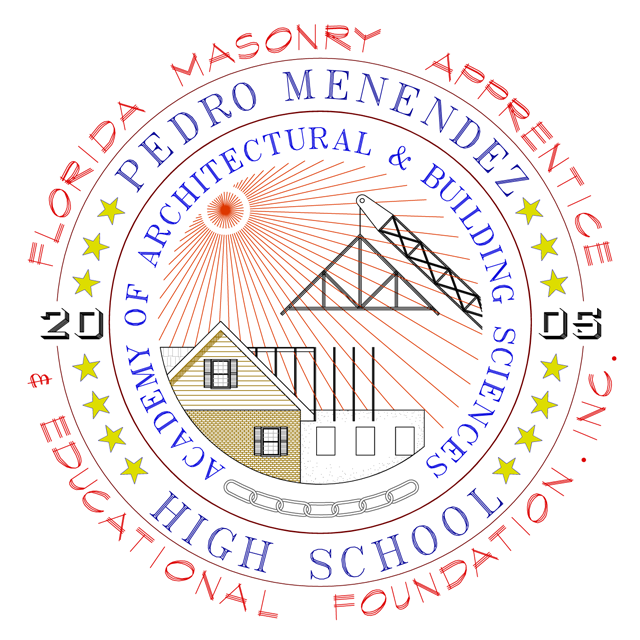 The Academy of Architectural and Building Sciences, in partnership with the Florida Masonry Apprentice and Education Foundation and the St. Johns Builder's Council, is committed to motivating students to explore careers in architectural drafting, carpentry, masonry and other building trades.
Russell Rowland Visits PMHS Drafting Students
Pedro Menendez's Drafting students welcomed Jackie Rowland and Xan Newsome of Russell Rowland to share about the world of structural engineering.  Xan is a 2020 graduate of Pedro Menendez's Academy of Architectural and Building Sciences and a CAD designer for Russell Rowland.  Xan shared his experience of being a CAD designer and offered advice to …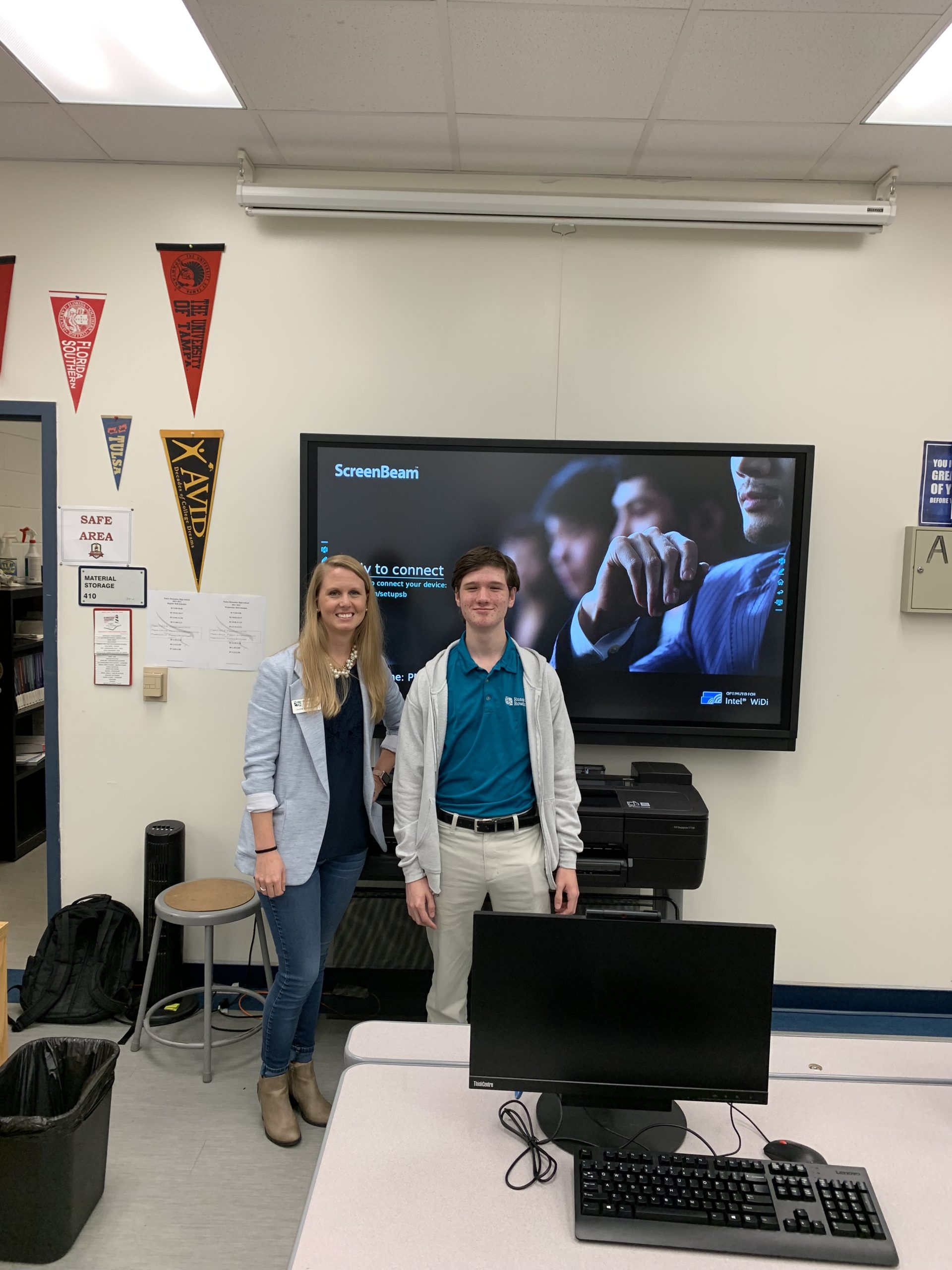 PMHS and Full Sail University Offer a Virtual Experience
Early last week, Full Sail University brought in it's "bus" in order to expose students, from Pedro Menendez's Building Construction and Digital Design academies, to the many offerings of FSU.  Students were able to interact with Full Sail's amazing technology and test their skills against one another.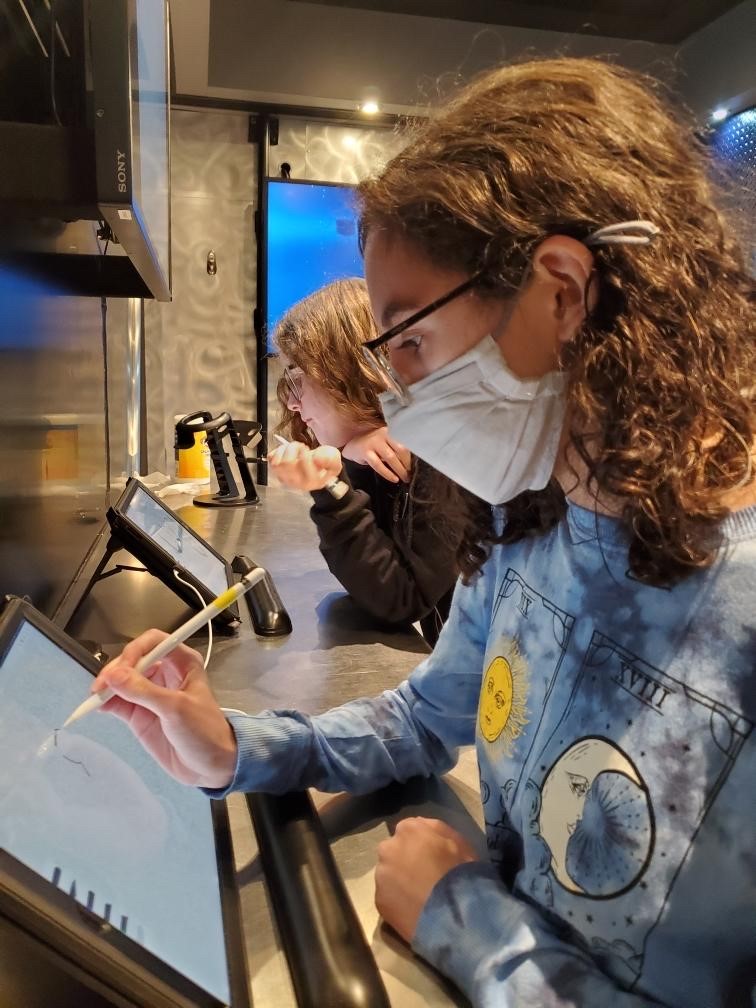 PMHS Building Construction Adds a Personal Touch
Students in Mr. Rosenberg's Building Construction Technologies classes have been working on side projects as a morale boost for our teachers.  Utilizing recycled and donated materials (mostly pallets and scrap wood), students have taken requests from teachers and staff for small projects to brighten their classrooms and offices.  Staff members have sent their requests and …
PMHS Building Construction Adds a Personal Touch Read More »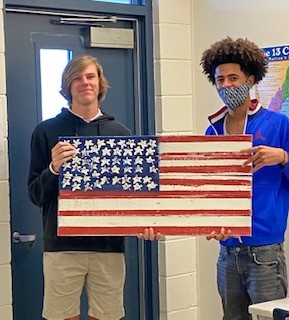 Pedro Menendez Hosts Its First Annual Academy Signing Day
Inspired by the SkillsUSA Signing Day event that began in 2019, Pedro Menendez High School celebrated 24 top-tier senior academy students on May 13th.  Much like an athletic signing day, this event allowed academy seniors to sign their letters of intent to post-secondary training programs or the workforce.  Students committed to nursing programs, collegiate schools …
Pedro Menendez Hosts Its First Annual Academy Signing Day Read More »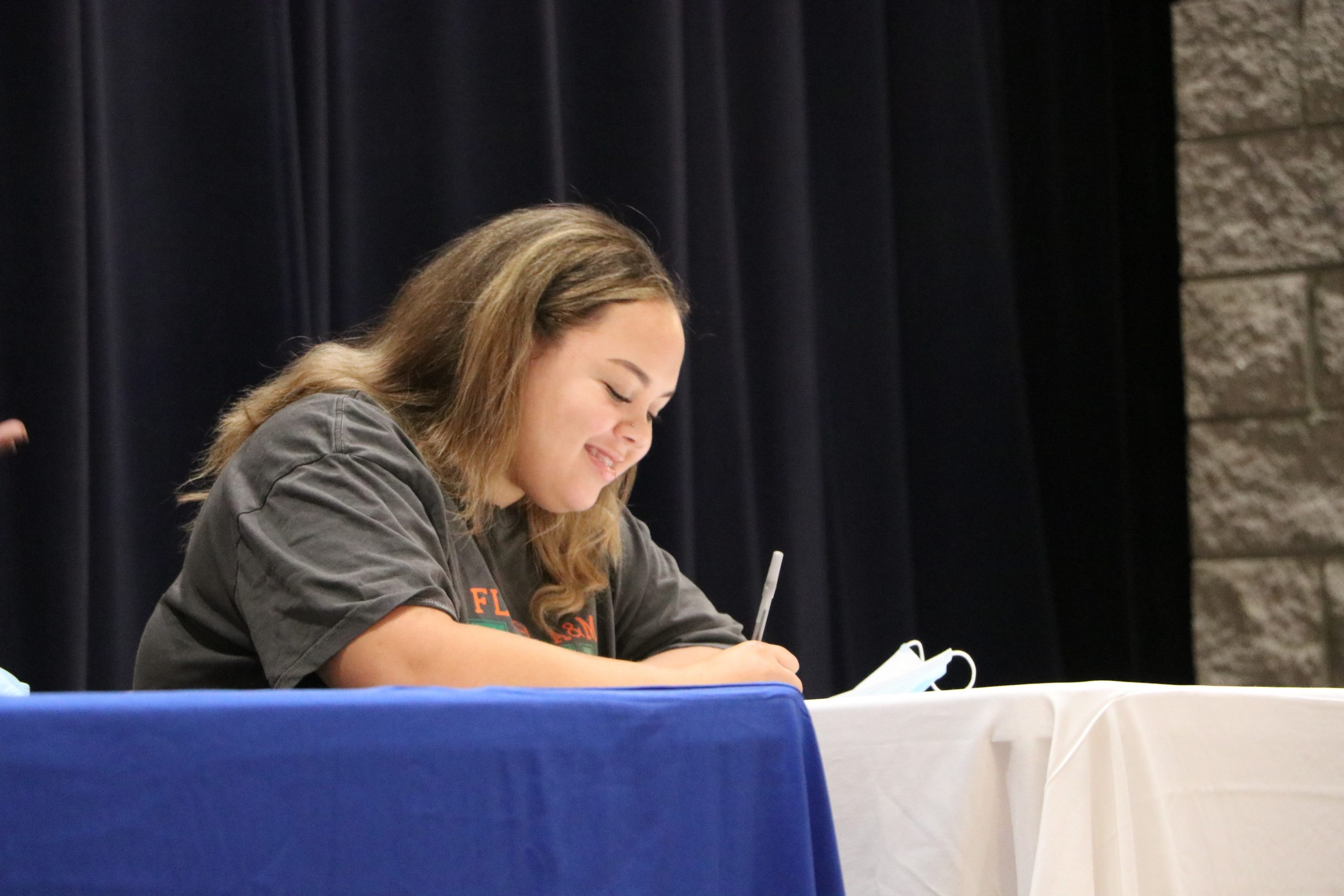 PMHS ABS Academy Builds a Chicken Coop
At the beginning of November, a SJCSD employee asked if the PMHS Building Construction class could build her a chicken coop to keep her chickens safe and comfortable.  With no hesitation, Mr. Rosenberg and his students complied.  A couple weeks later, she had her chicken coop ready for pick up.  This was a great project …