Toros enrolled in the Health Science Foundations course inside of the Flagler Health Plus Academy of Future Healthcare Professionals  were treated to a special presentation by University of St. Augustine faculty. Dr. Carey and Dr. Mandel shared the ins and outs of both becoming and being an occupational therapist or physical therapist.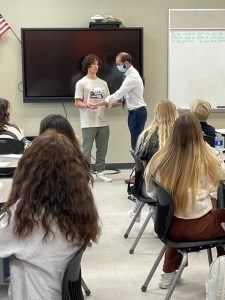 Students were treated to a hands-on tour of typical equipment used by therapists in the field and had to guess the function of many different tools.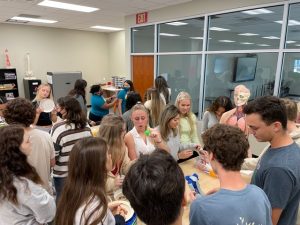 Dr. Carey and Dr. Mandel brought students enrolled in the University to share their journeys as well.