St. Johns County Center for the Arts
Students participate in an artistic program of study. The Center offers students an in-depth exposure to the fine arts through a rigorous, challenging curriculum. This environment provides the skills necessary for success in higher education and the workplace through a comprehensive, hands-on focus in each course of study. While students ultimately select one strand as their concentration, they are also encouraged to explore areas outside their selected strand.
For a complete listing of all arts programs offered, visit SJCCA.org.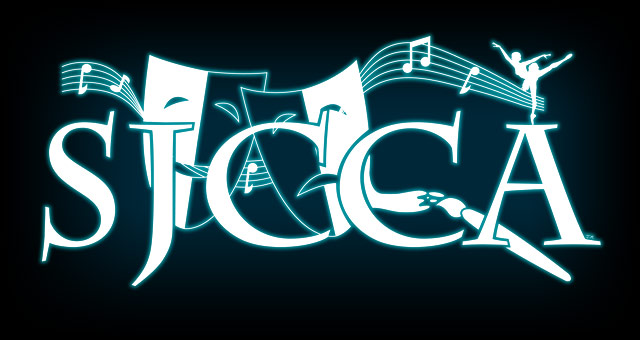 The St. Johns County Center for the Arts at St. Augustine High School will provide artistically gifted students a pre-professional program of study designed to develop their unique talents in the performing and visual arts within an environment that is emotionally supportive and artistically and intellectually challenging. Upon graduation these young artists will possess the capability to pursue their artistic dreams-embarking on careers in the arts or furthering their artistic study and development at colleges, universities, and schools of the arts.
Students from Career Academies tied to the arts and entertainment programs and Digital Design programs at St. Augustine (Aug. 30), Bartram Trail (Aug. 31) and Creekside (Sept. 1) High Schools were able to tour the mobile bus that explains all of the majors at Full Sail University in Orlando.  Each major had interactive technology for …
Full Sail University brings their mobile classroom to SAHS, BTHS and CHS Read More »